Posted on
By Gearhead Outfitters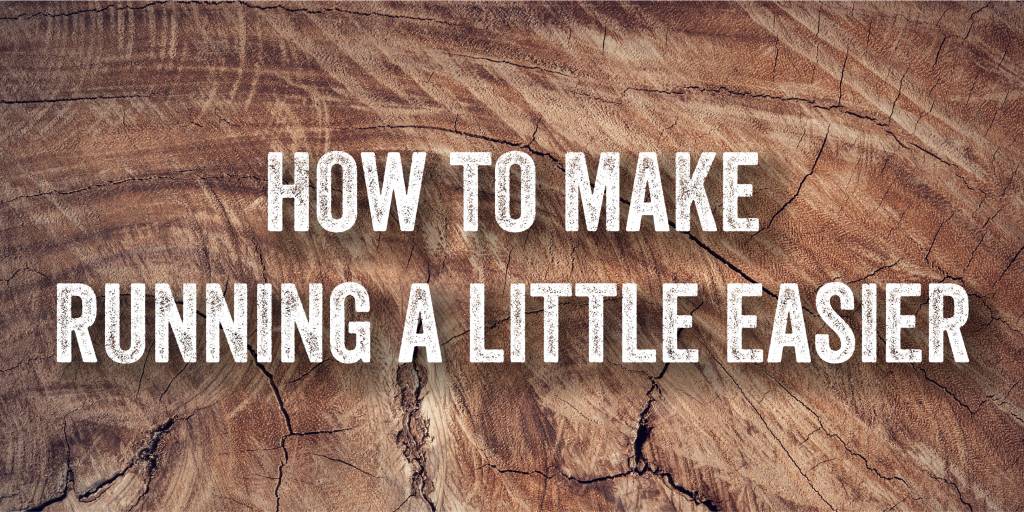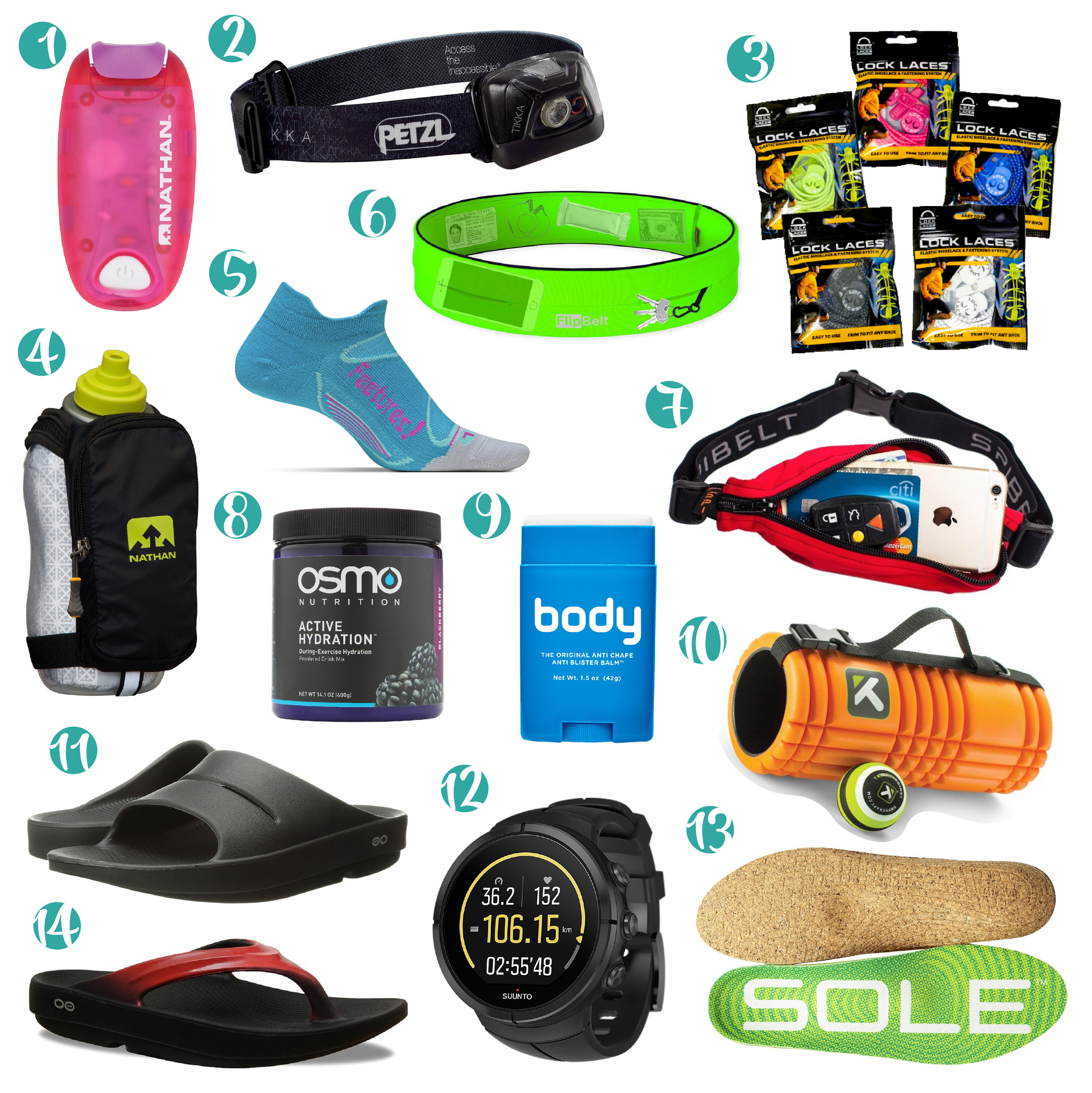 1. Nathan Strobe Light- Pink: $9.99
Safety is key– be seen with this easy clip-on light
2. Petzl Tikka 200 Lumens- Black: $29.95
Seeing where you're going is also key– light up the path with this head lamp
3. Nathan Lock Laces- (Assorted): $8.00
Getting up to run is hard enough sometimes, tying your shoes shouldn't be. 
4. Nathan SpeedDraw Plus 18oz- Black: $25.00
Carry your bottle and keys with ease. 
5. Feetures Elite Merino Ultra Light No Show Tab- Blue Lagoon/Wisteria: $15.99
The perfect pair of socks to prevent blisters and moisture.
*Customer Favorite- "I love Feetures because they are light, breathable & comfortable. This fit is wonderful, especially around my heel and ankle where I need the most cushion between my skin and shoes. The color selection is the best!" -Jennifer M.
6. Flip Belt- Neon Green: $28.99
The hands-free alternative to an armband.
*Staff Favorite- "I don't like to carry my phone in my hand or on an armband. I like to wear it under my clothes and you can't even tell it's there." -Hope T. 
7. Spibelt- Original Red/Black: $19.99
A Thinner version of the Flip Belt
8. Osmo Active Hydration- Blackberry: $19.99
A during-exercise hydration drink that was developed to be the fastest way to rehydrate 
9. Body Glide- 1.5oz: $9.99
Protect your skin against rubbing that causes chafing, irritation, and raw skin.
*Staff Favorite- "Body glide is a MUST have for me! I always have this in my bag! It's great for preventing blisters during your workouts but I also love it for traveling in hot climates to prevent chafing." -Ashlyn C.
10. Trigger Point Mobility Pack- Orange: $47.50
Massage out tight muscles and soreness.
11. Oofoos OOahh Slide- Black: $49.95
Slip on a pair of Oofoos to take the stress off of your tired feet and joints.
12. Suunto Spartan Sport Wrist HR- Black: $499.00
Train smarter by tracking your progress and heart rate.
*Staff Favorite- "The Spartan Sport helps me track me runs– heart rate, distance, and recovery time" -Seth F. 
13. Sole Active Met Pad- Green/Medium Thickness: $50.00
Metatarsal support to keep your foot in its natural position and relieve pressure. 
14. Oofoos Women's OOlala- Black/Crimson: $59.95
Slip on a pair of Oofoos to take the stress off of your tired feet and joints. This insole is great to help treat plantar fasciitis.