Posted on
By Gearhead Outfitters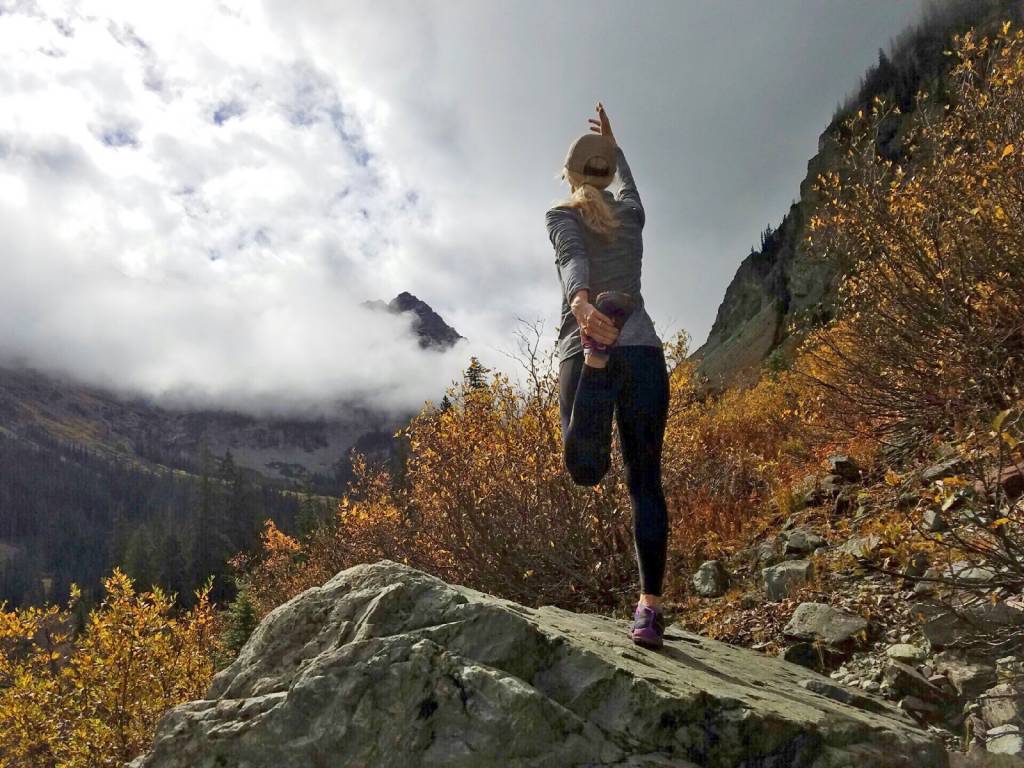 Interview with Amanda Herget and The Southern Well Being blog
How do you fit it all in as a busy mom and business owner?

I live by a calendar (old fashioned one) and lists. I start every morning looking at my day and make an hour by hour plan. My workouts take priority each day. I attend most meetings in my workout clothes and a hat.
How do you prioritize your own wellness routine?

The key word is "prioritize." If I don't make wellness a commitment every day, something else will take its place.

I've learned that if I don't prioritize my own health and wellness, I won't be able to take care of all of my responsibilities with my family and work. When I don't feel my best, everything else in my life starts to suffer.
How are you teaching your kids about living a healthy and active lifestyle?

This is an everyday topic at our house. We discuss healthy choices even though they don't always choose the healthiest option. We don't push any certain type of diet for our kids– that often backfires. We practice what we preach and model healthy behavior. Kids are very observant and watch and listen to everything.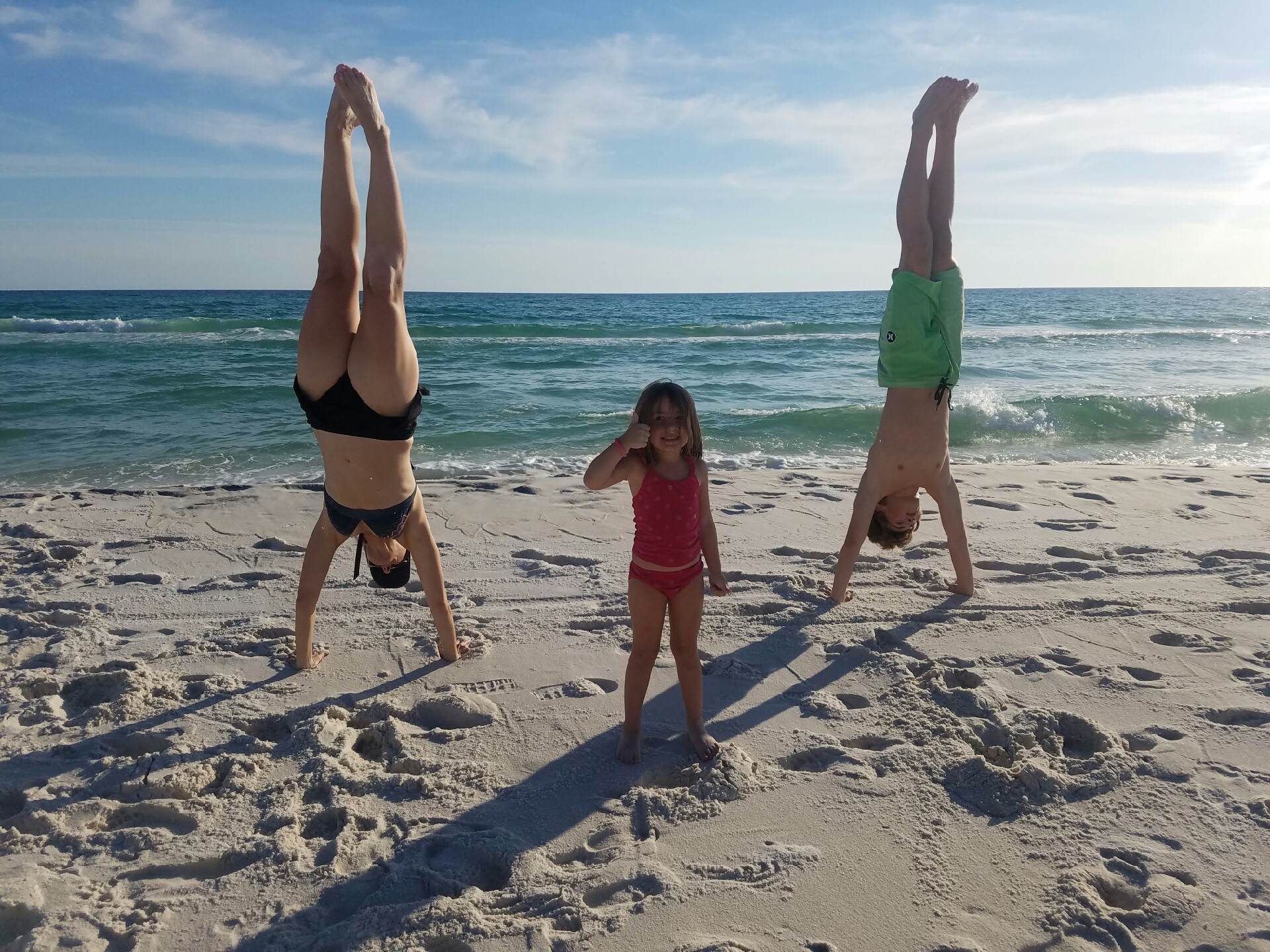 What's your most favorite way to move your body/favorite workout?

I am a runner. Have been for 15 years. I enjoy that time by myself to think and enjoy the outdoors. But Yoga is my love! It makes me feel so strong and confident. I started yoga to help me recover during marathon training, but now running is a supplement to my yoga training.
What are your top 3 fridge staples you always have on-hand?

Spinach, frozen fruit, and almond milk- all organic. As long as I can make a green smoothie, I'm good.
What is the mantra you're currently living by?

One word- Mindfulness. Trying to make sure I am present over perfect in all I do.
What's the first thing you do every morning when you wake up?

RUN to the coffee maker. I drink organic coffee that we roast in our store. I use almond milk and honey to doctor it up.
What's the one self-care practice you couldn't live without?

My massage chair! My husband bought us this a few years ago. I thought it was the tackiest thing I had ever seen and was determined to get it out of the living room. The first time I sat in it, I was hooked. I carve out 20  minutes every single day to sit in that chair. It has helped my neck and back tremendously!
What's your go-to meal when eating out?

Eating out is a treat for me. Most of the time I cook at home. So when I eat out,  it is often my cheat meal. However, I always try to order a salad or some greens with my meal, even if I order pizza or a burger. We do have an asian restaurant in town that makes GF lettuce wraps– that is my go to when we order out.
What are you most obsessed with at the moment?

ON Running Shoes. The Cloud is my go to style. I currently own two pairs but would buy every color. They are the most comfortable athletic shoes I own. They are running shoes, but I wear mine to the gym and around town. I run in the Mizuno Rider.
What is your favorite place you've traveled to so far?

Traveling brings me so much joy. I have always loved seeing the world and absorbing as much culture as possible. Thankfully, my husband feels the same way. We had the opportunity to travel to Italy for our 14 year anniversary. The food was like no other! We loved the old architecture and active lifestyle the locals live. We want to go back and take our kids.
What is the next place you're dying to go?

We have never been to Santa Fe, New Mexico and it is top of our list.
How do you find inspiration and get creative juices flowing?

Going out for a walk or run. I come up with my best ideas while I am outside moving.
As a mom who places an emphasis on health and well being, what's your best piece of advice for other moms?

Be consistent with your message. For us, moving your body every day is a must. Kids are very black and white. They want yes and no answers. So with exercise, it is a must do, no questions about it.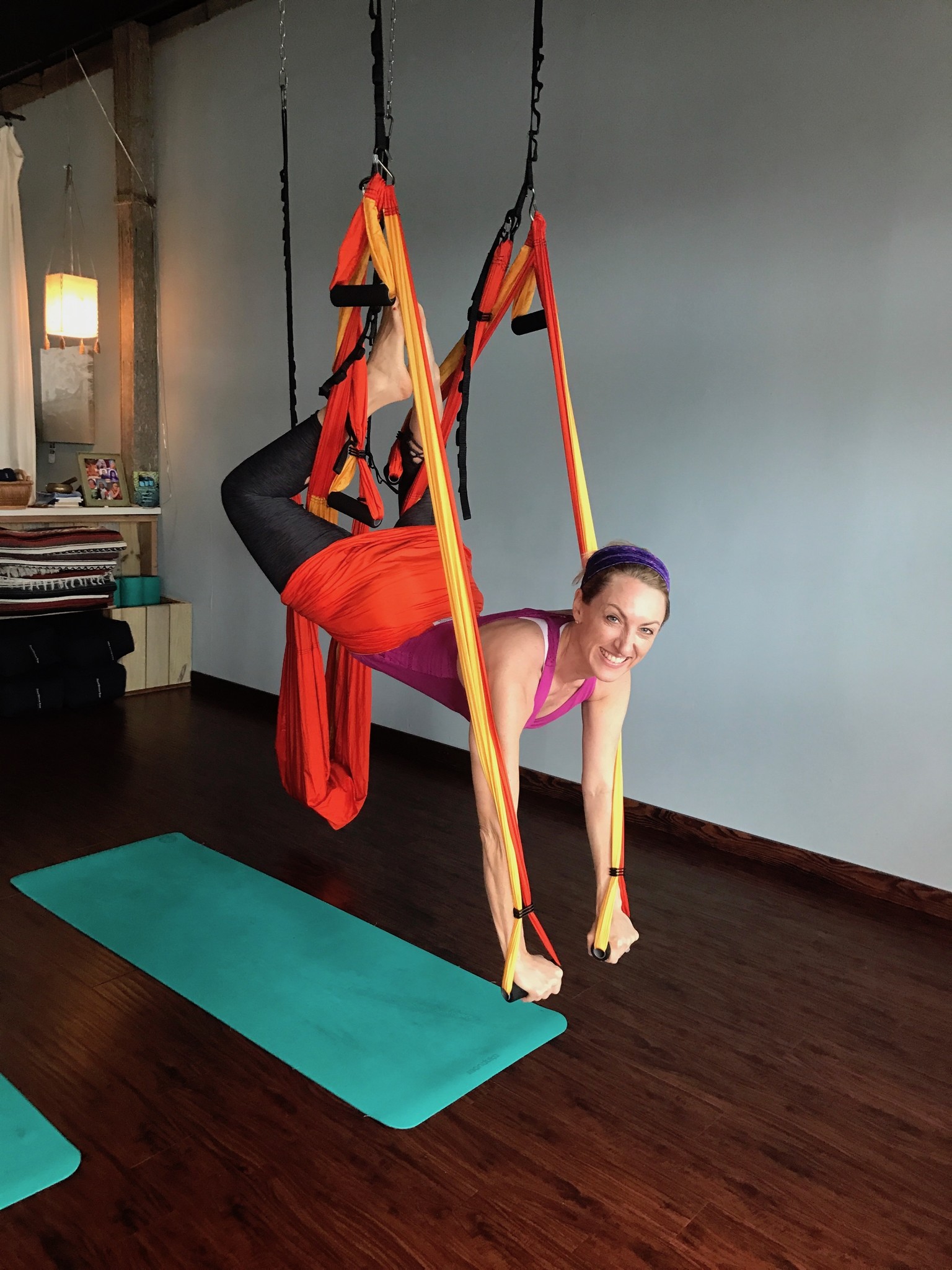 What is the thing you're most proud of doing in the last year?

Learning the "best yes." A friend of mine bought me a book called The Best Yes. I have shared it with other friends. As moms, we all try to do it all at a cost of our own health. I learned this the hard way. Stress of trying to balance work/home life was killing me. I have learned my limits. I know when I need to rest and don't feel guilty about it. I have learned to lean on my friends to help me with my kid's activities if I can't make them all. I am being proactive rather than reactive with how much stress I can take on each day.
If you could choose one wellness tip to share, what would it be?

Make your well being a priority, move your body everyday and and use food for fuel not as a reward. In a lifetime you may live in multiple homes,  and you spend hours cleaning it and taking care of the lawn, but your only house is your body and you only get one. Treat it with the same respect you do your home.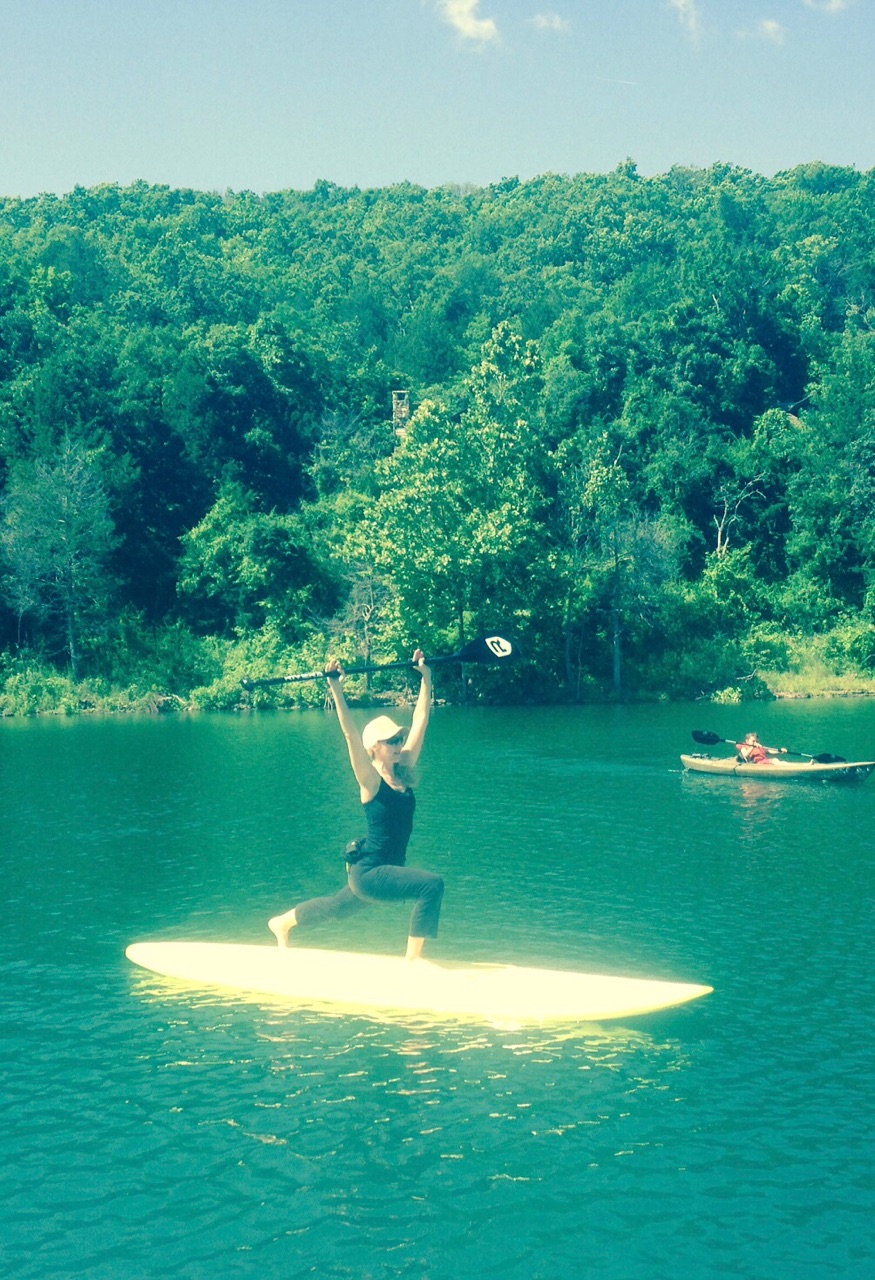 What are the top three items that every person who is active outdoors needs?

For a woman, proper fitting shoes and sports bra are the most important. Both should require a trained staff member to fit you. Proper Fit is more important than the brand or color of a product. Body Glide, is also a "must have" item! It prevents blisters and chafing. I use it on my feet, bra line and thighs.
How involved are you with the stores, and what role/s do you play with the stores, what jobs do you do if any?

Other than our family, the store is our life! I left a teaching career to help my husband add a female touch to an outdoor store. I started working on the floor and buying product in 2005. Since then, I have done most every role from marketing to cleaning toilets. Today, I serve on our administrative team. We call ourselves the support team and our role is to support each customer and employee and ensure the best possible experience. I assist our buyers by attending market and doing product research. I serve on the marketing committee and help develop a plan for the year. I also work on the floor as I am able, especially during the holidays. I do leave work behind every day to pick our kids up from school and attend their activities.