Posted on
By Gearhead Outfitters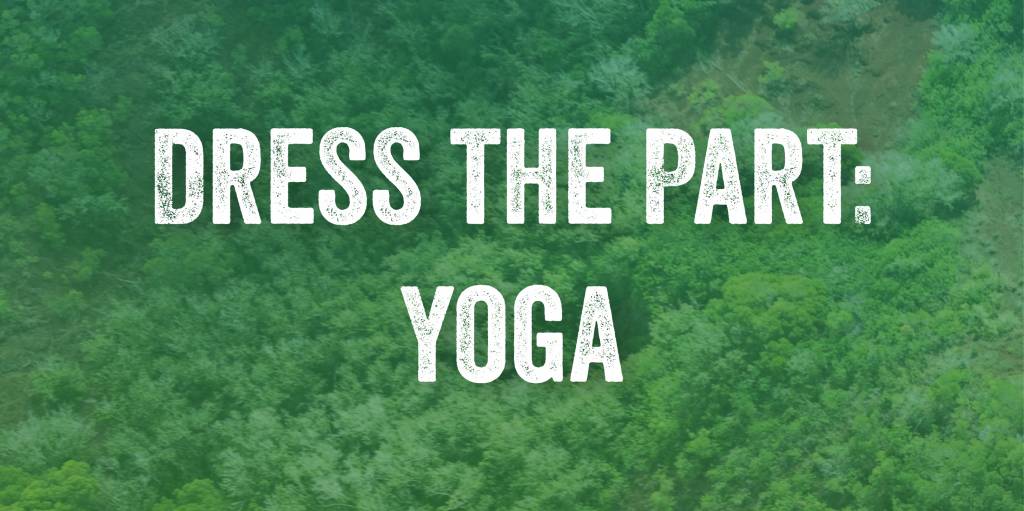 New brand alert– Vuori: built to move in, styled for life
1. Clementine Short- Black Camo: $58
The Clementine performs great in a wide range of activities, but transitions great from sport to life.
2. Performance Jogger- Heather Grey: $84
Performance never felt so soft.
3. Hello Sunshine Tee- White: $36
The Hello Sunshine Tee is perfect for blending your active lifestyle with everyday wear.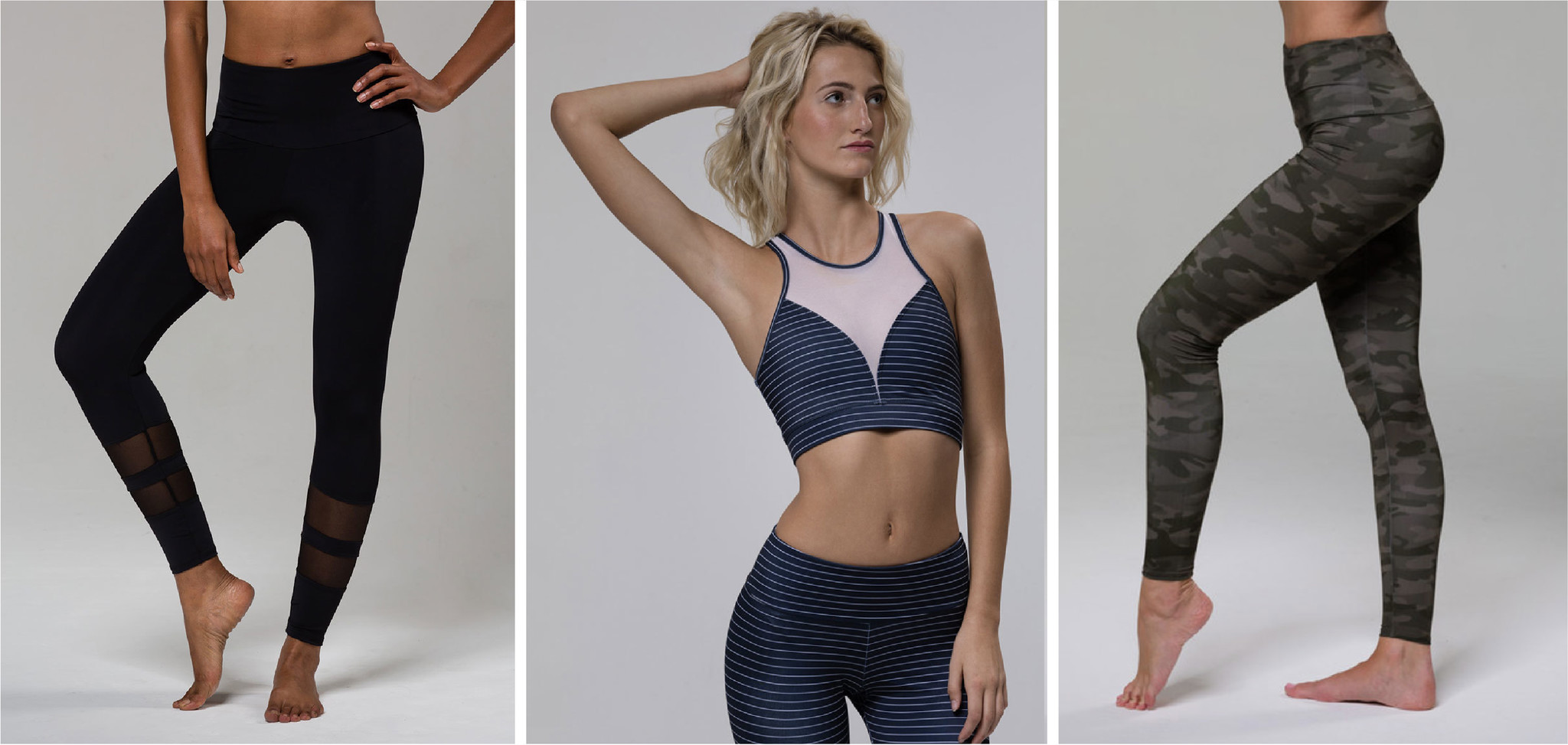 Introducing yet another brand– Onzie: created for yogis by yogis
1. 7/8 Racer Midi- Black: $64
Take your workout up a notch with the 7/8 Racer Midi.
2. High Neck Bra- Stripe: $49
High intensity? Don't worry, we've got you covered.
3. High Rise Legging- Moss Camo: $69
A slimming, high rise look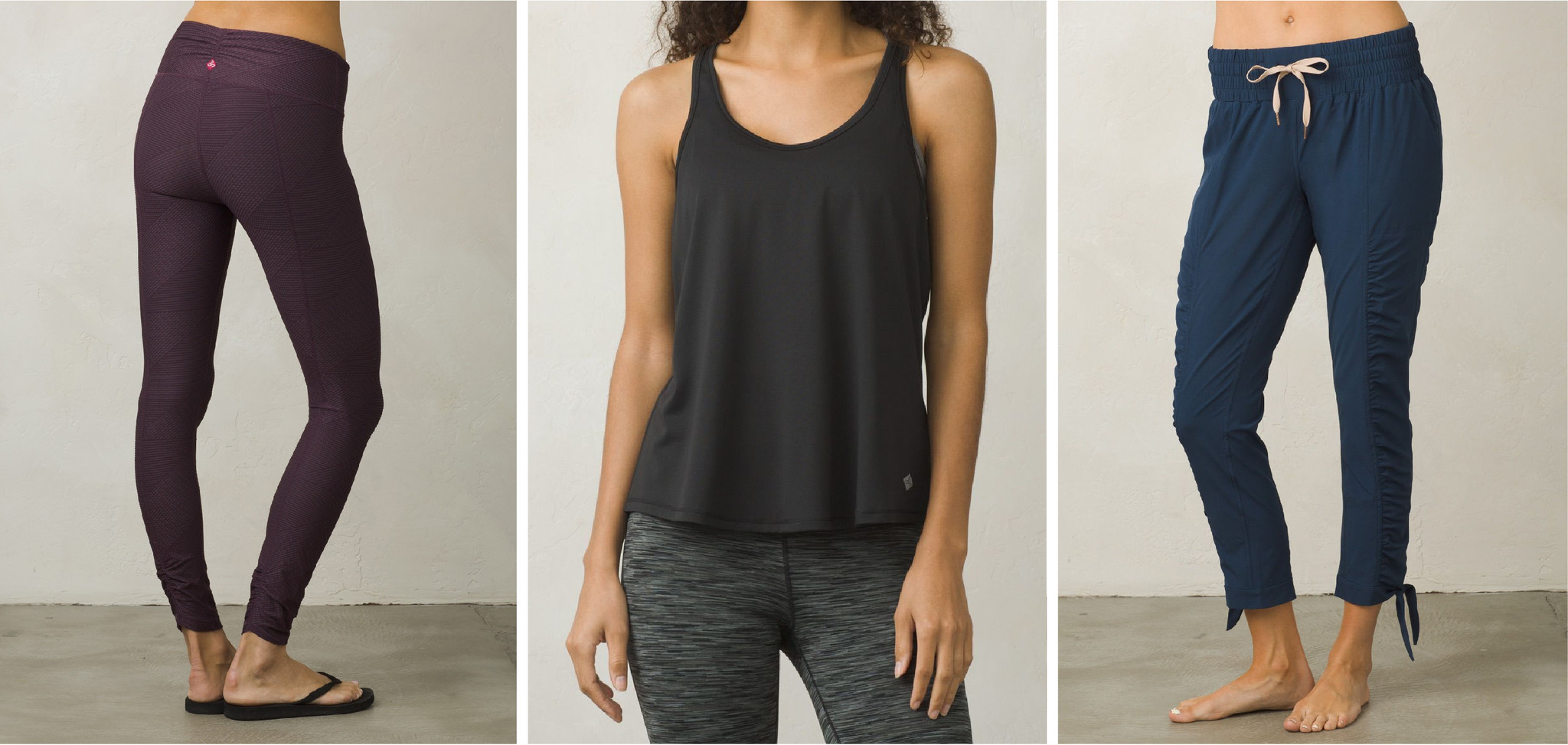 Sticking with one of our favorites: Prana- inspiring healthy, active, free-spirited living
1. Misty Legging- Dark Plum Geo: $75
Feel great, look great, and practice confidently.
2. Revere Tank- Black: $35
Designed for the active woman
3. Bindu Pant- Dress Blue: $89
Comfort with some flare