Posted on
By Gearhead Outfitters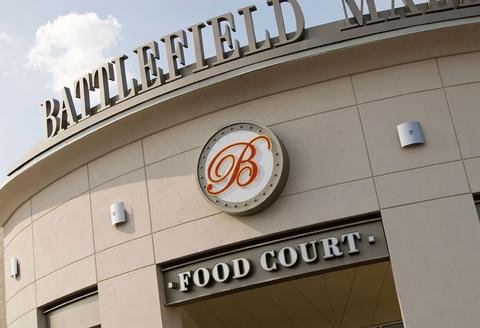 (Image Source: Lorenc + Yoo Design)
Arkansas Based Outdoor Lifestyle Store to Open in Springfield
Gearhead Outfitters to open their first Missouri location
Gearhead Outfitters will open their first Missouri location in Springfield, Mo., this July, in Battlefield Mall. The Jonesboro, Ark., based, family-owned shop specializes in outdoor lifestyle clothing and footwear. Gearhead features more than 50 popular outdoor brands such as The North Face, Patagonia, Chaco, Birkenstock, Yeti and Merrell.
Gearhead's new store will be located in Springfield's 1.2 million-square-foot Battlefield Mall.
"We are very excited about the opportunity to expand for the first time into Missouri, and Springfield is the perfect place to bring our outdoor lifestyle brands," said Whitney Eldridge, Director of Marketing. "The geography offers so much in outdoor adventure, and we cannot wait to be a part of the community, hiring local people and bringing trusted brands and personalized service to the the area."
Gearhead expanded into Northwest Arkansas in April of 2014, leading the way for their first Missouri store. Through a loyal customer base and community involvement, Gearhead has laid a foundation in Northwest Arkansas and found a home in the community, and hopes to do the same in the Springfield-Branson metro area.
"We're a small business trying to bring quality products to those who love the outdoors," said Ted Herget, founder and owner of Gearhead Outfitters. "It has been a great process to work with Simon Property Group to move into one of the most successful malls in the region. Springfield is a progressive community with a lot of movement going on, and we are excited to be a part of it."
Gearhead Outfitters is known for its relaxed environment, specialized inventory and personalized customer service for those pursuing an active lifestyle.
Herget started Gearhead Outfitters in 1997 in a home in Jonesboro, Ark. They have since grown to include stores in Shreveport, La., and Little Rock, Rogers, Bentonville and Fayetteville, Arkansas.