Posted on
By Gearhead Outfitters Contributor- Lindsey Mills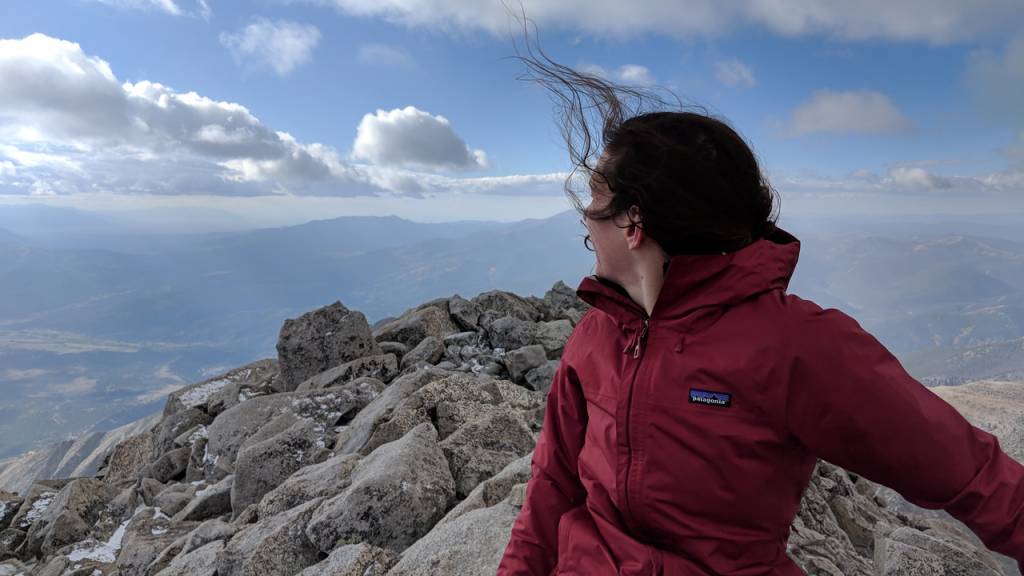 Tulsa managers, Jackson and Lindsey, and shop dog, Kona, got away for a week to adventure in Colorful Colorado. They climbed a mountain, hiked Four Pass Loop, and made some new friends. Lindsey tells us a little about their trip and what they packed to help make the most of it.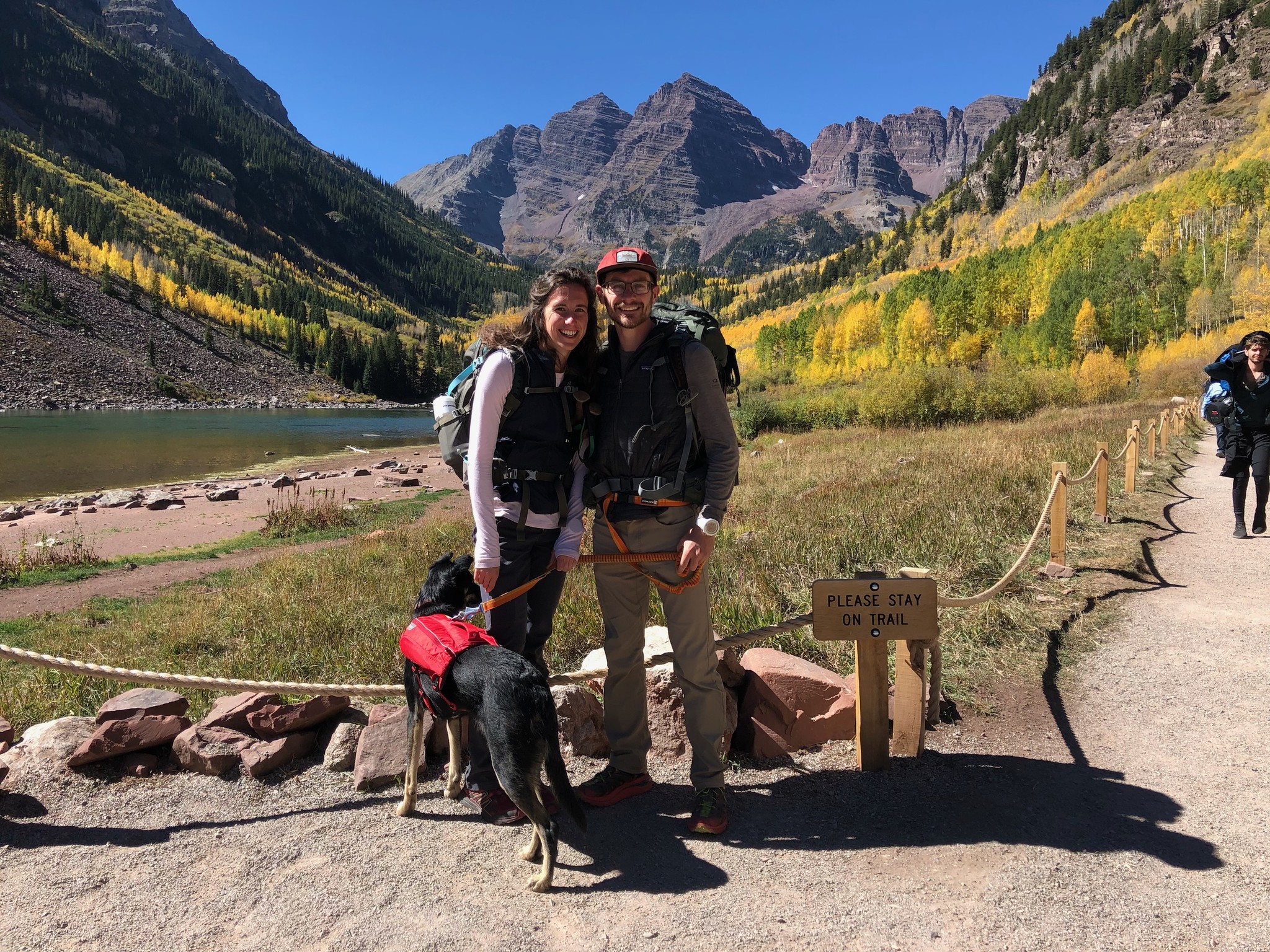 Jackson, Lindsey and Kona posed for a quick pic in front of the iconic Maroon Bells before beginning their trek on Four Pass Loop.
Seven days, five mountain towns, two adventure-hungry people, and one energetic puppy dog; a perfect recipe for adventure.
My boyfriend, Jackson, and I took ourselves and our dog, Kona, on a trip out to the mountains after opening the newest Gearhead Outfitters in Tulsa, OK, and before the craziness of holiday. To be really honest, I think Kona needed the vacation most of all; it's hard being a shop dog!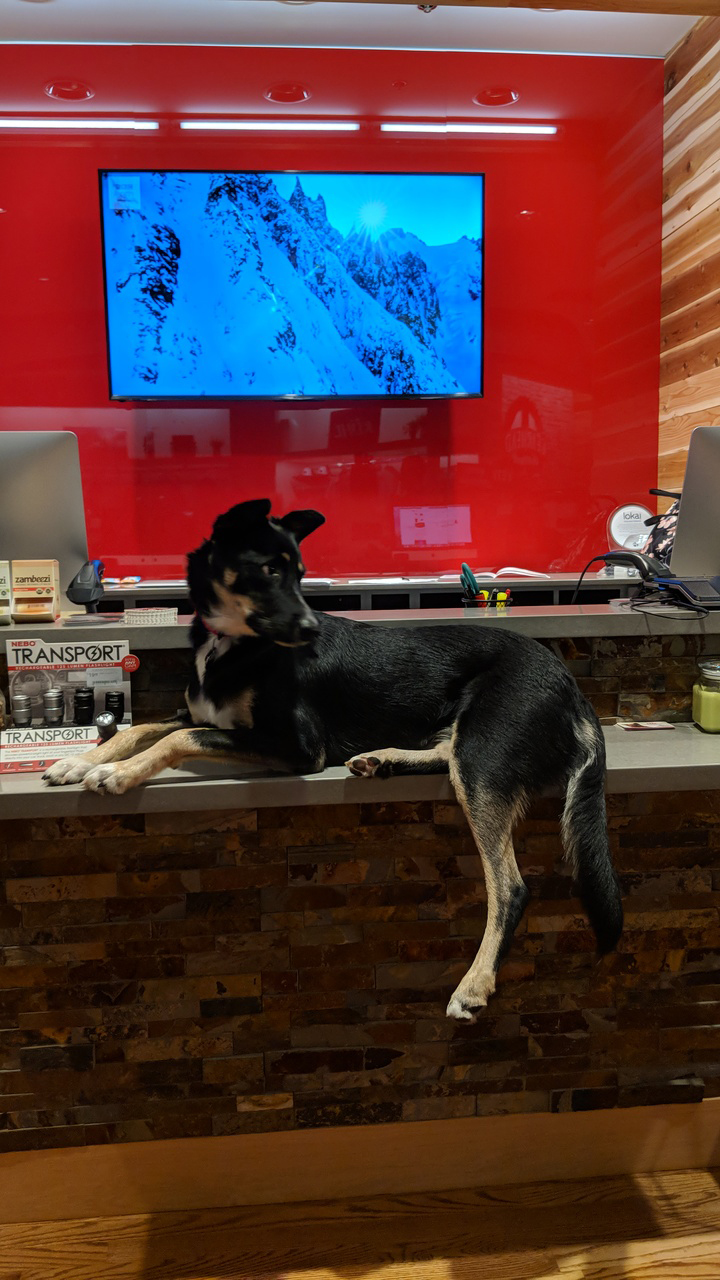 I've said before that the best and worst part of a job in an outdoor store is talking to people about the trips they're getting ready for. We get totally stoked to help customers get ready for their adventures. We also get really jealous of those adventures. (That's why I beg and plead with customers to bring back pictures from their trip to hang up in the store; it helps me live vicariously through them!)
We managed to find the perfect week to take time to feed our own wanderlust.
Now that we're back, let me just say that the trip did it's job and we're as excited as ever to help you get ready for your own adventures! So, when planning your next big trip to the mountains, here's some things to get you started.
What to Pack
I'm outlining some things we found wildly useful and that should absolutely make your packing list. Keep in mind: pack what you need to make a great trip, not EVERYTHING you could possibly use, even though you likely won't…
Absolutely Bring:
>Base layers
My go-to is FreeFly because it's practical for hiking but cute enough when just hanging around town.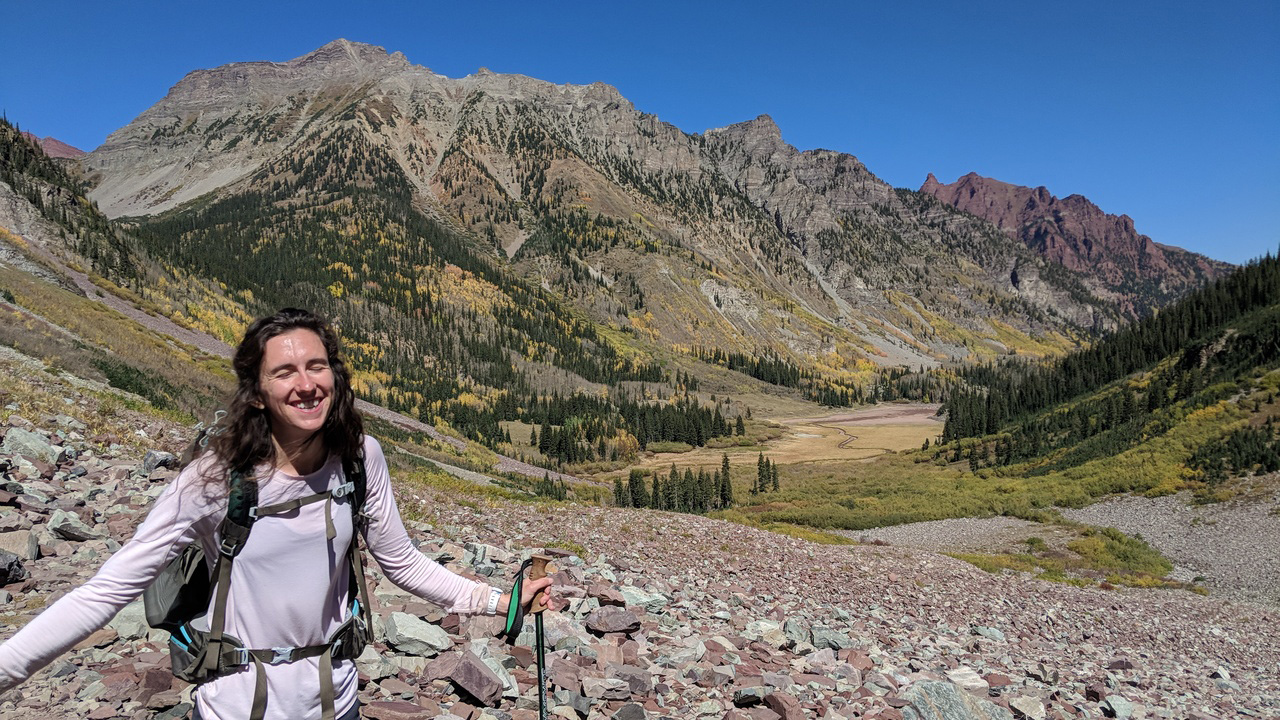 >Layering pieces
At night it was FRIGID and I wore everything I had, but during the day the sun warmed everything so intensely that I wanted to sport a tank top.
-Vest
-Fleece
-Insulation
-Rain Jacket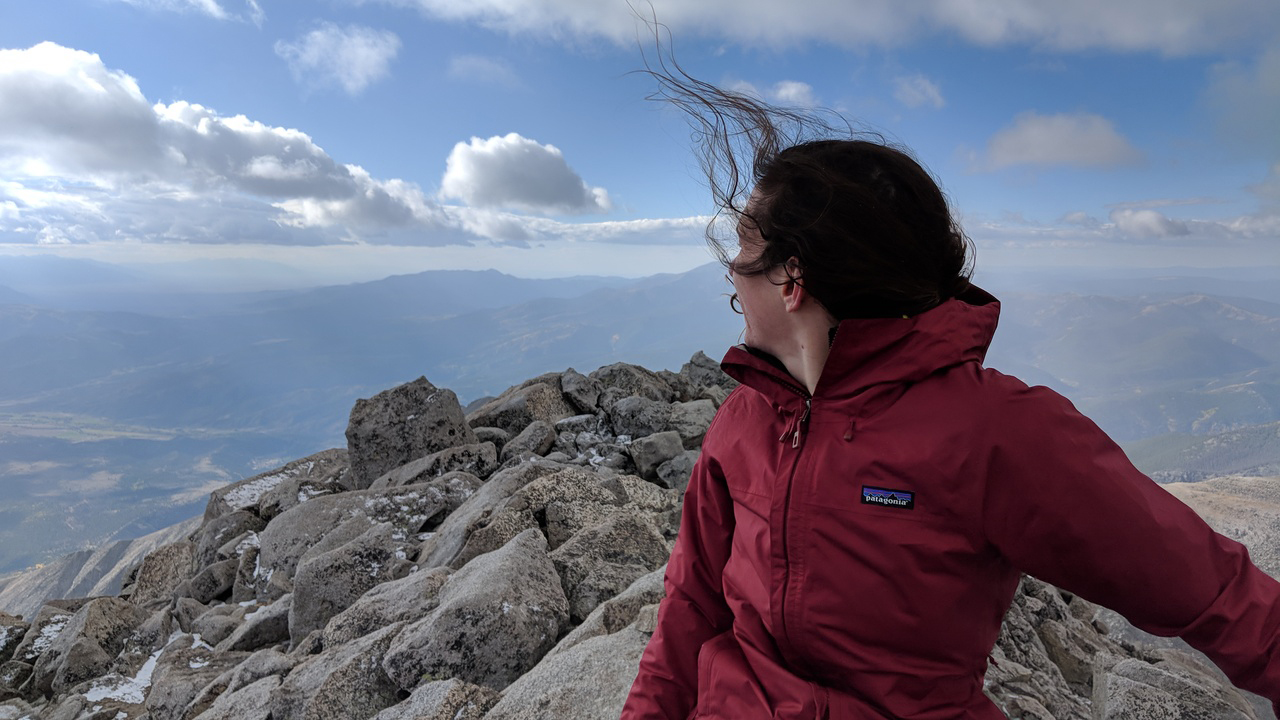 On the top of Mt. Shavano, 14,232 feet, the wind howled so fiercely that I put on every layer in my day pack. ALWAYS bring a rain jacket; you never know what the mountain will throw at you. Mine protected me from the snow that pelted us on the way up and the wind that roared at the summit.
>Sunscreen
I might should be considered an amateur here because although the sunscreen made it into the duffle, I arrived at Maroon Bells without it in my backpack because it was still in the car.... And I paid for it. Don't forget your sunscreen!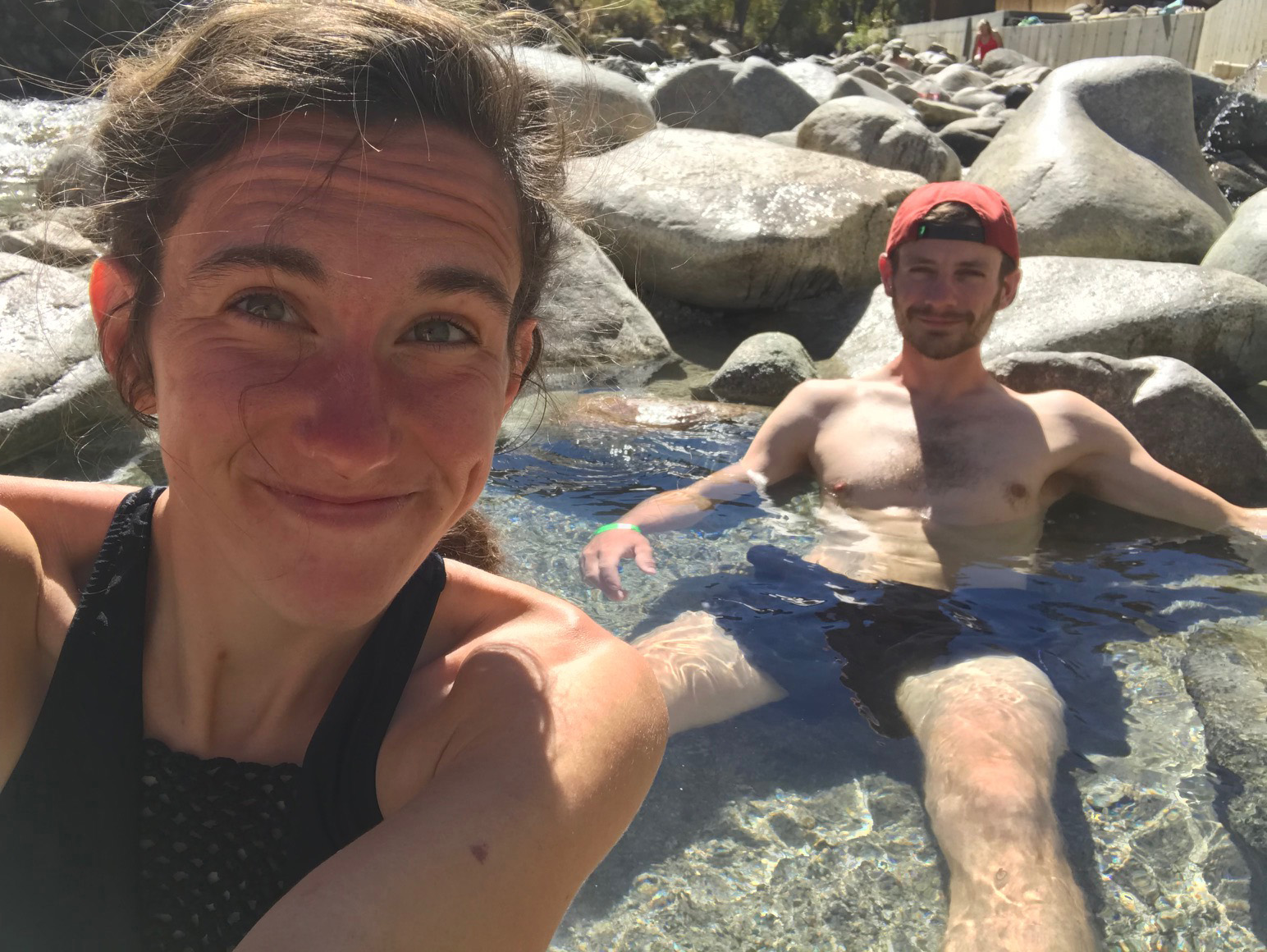 Soaking in the hot springs at Mt. Princeton, I was a bit burned after too much time above treeline without sunscreen.
>Food
Buy before you leave home because it'll likely be cheaper and easier to plan out what you'll need. We used Good To-Go for all of our camp nights; our favorites were Pad Thai and Mexican Quinoa Bowl.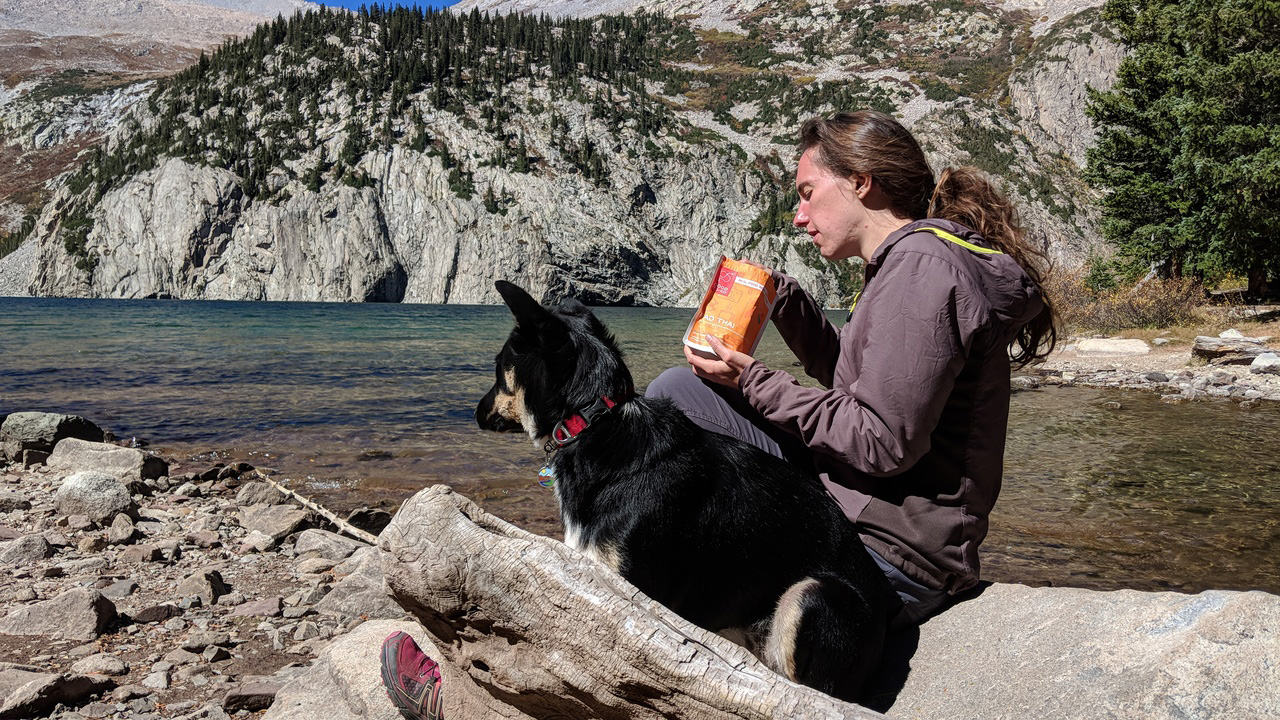 Lunch at Snowmass Lake before finishing up Four Pass Loop provided us with our favorite view of the trek.
*If you're bringing your dog, don't forget high-protein snacks for him/her! We get hungrier after putting in miles on the trail and so do our furry friends. We made Kona carry her own snacks in her handy Singletrak Pack from Ruffwear, but trust me, she knows it was worth it.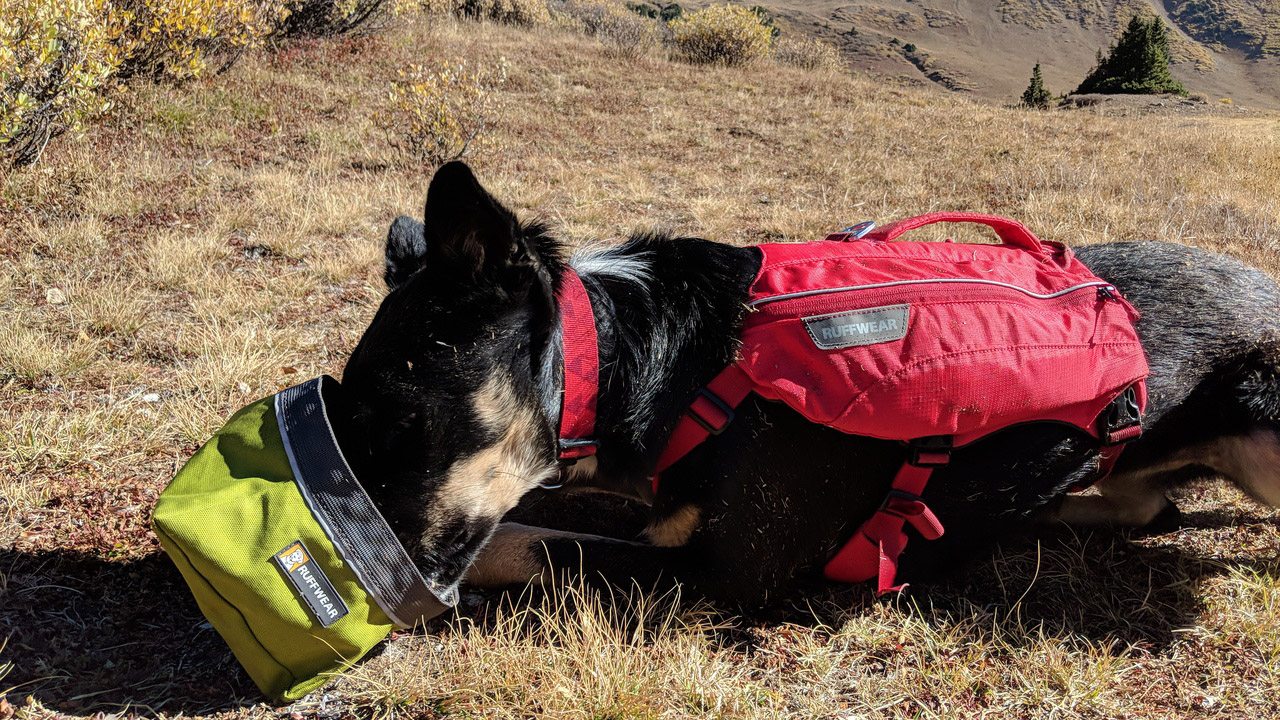 Kona took to laying down every time we took a moment to take in the view. She may have four legs and loads of energy, but the trek was still wearing her out.
Our Personal Favorites:
When it comes to being prepared for the trail, a lot of things are your personal preference. Shoes, pack, choice of snack; that's all about what works for YOU. If you've already figured out the best way to make your hike more comfortable, we highly suggest sticking to those favorite brands and snacking on whatever keeps you going. But if you don't know where to start, or are looking to improve any one area of your trip, here are some of our recommendations to make those trail miles as comfortable as possible!
>Osprey Packs
Jackson carried the Atmos 50 on the AT and it's still his overnight trekking companion today.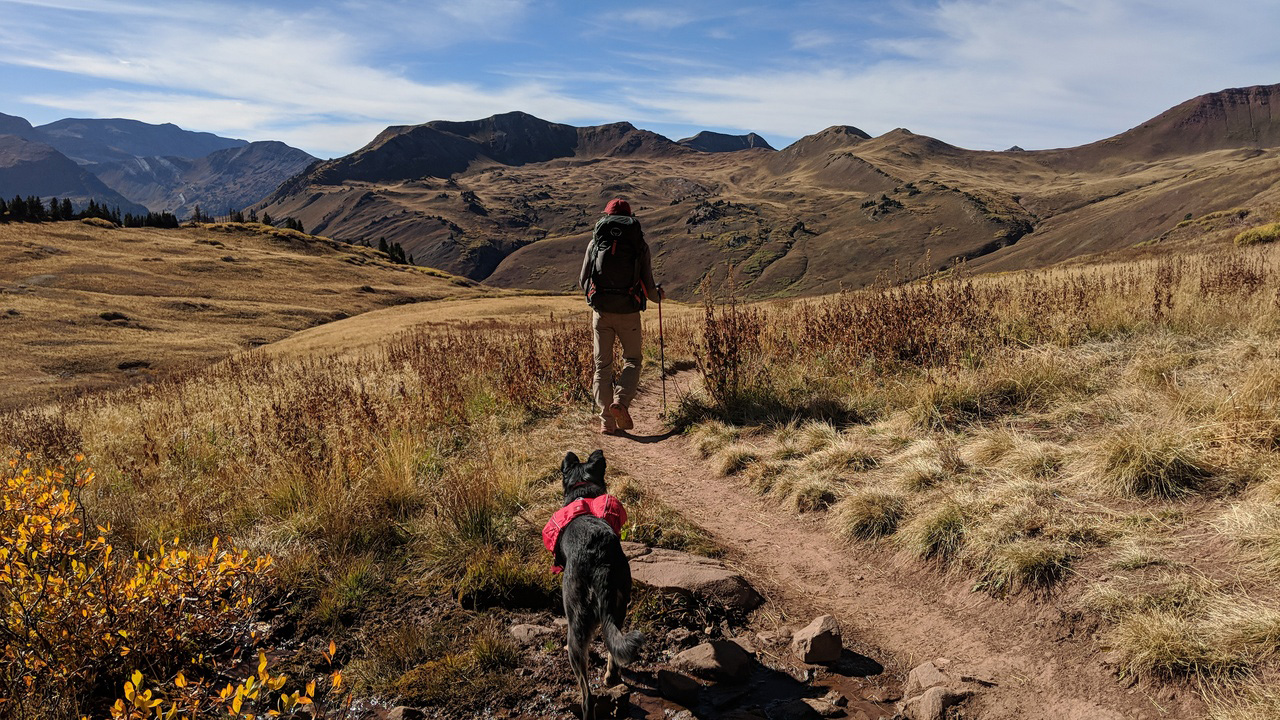 We put in more miles on our second day hiking on Four Pass Loop thanks to Jackson and Kona setting a steady pace.
>Arcteryx
Good quality meets perfect fit. We don't leave the house for adventure without our favorite articles of clothing to withstand chilly weather. For me it's my Atom LT Jacket. For Jackson Beta SL Shell.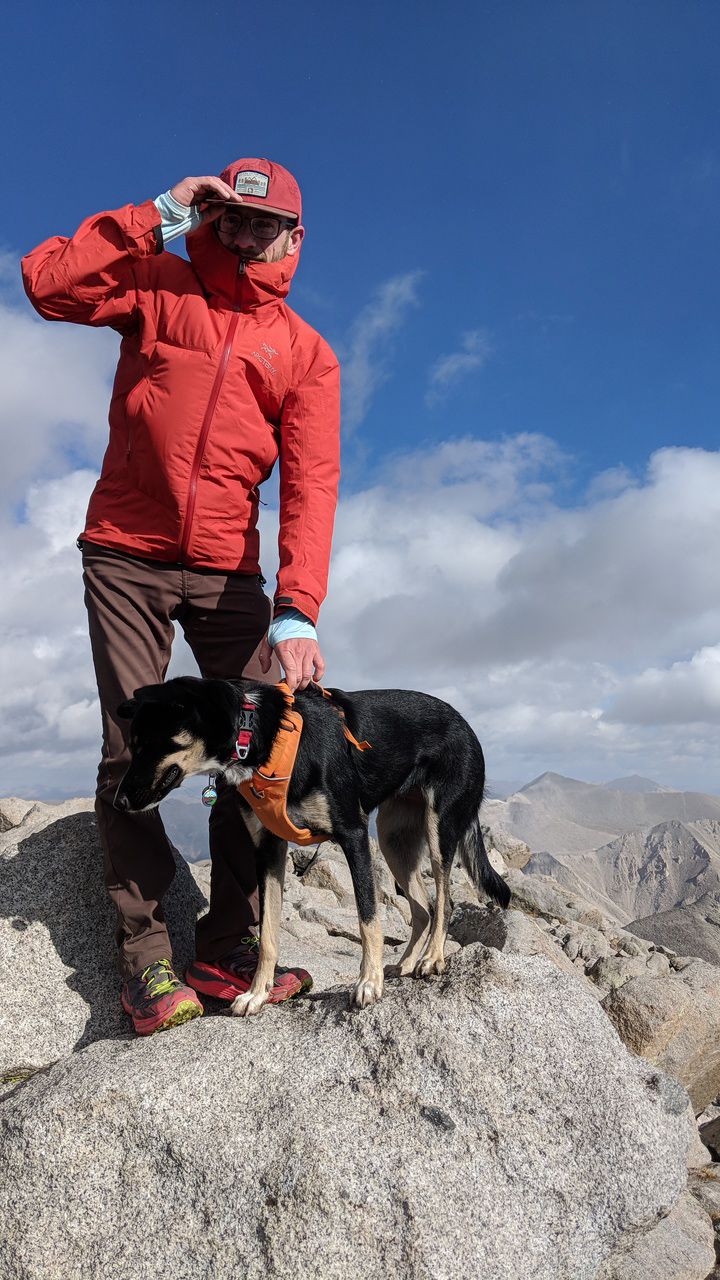 Jackson stands on top of Mt. Shavano tucked into the windwall of his Beta SL.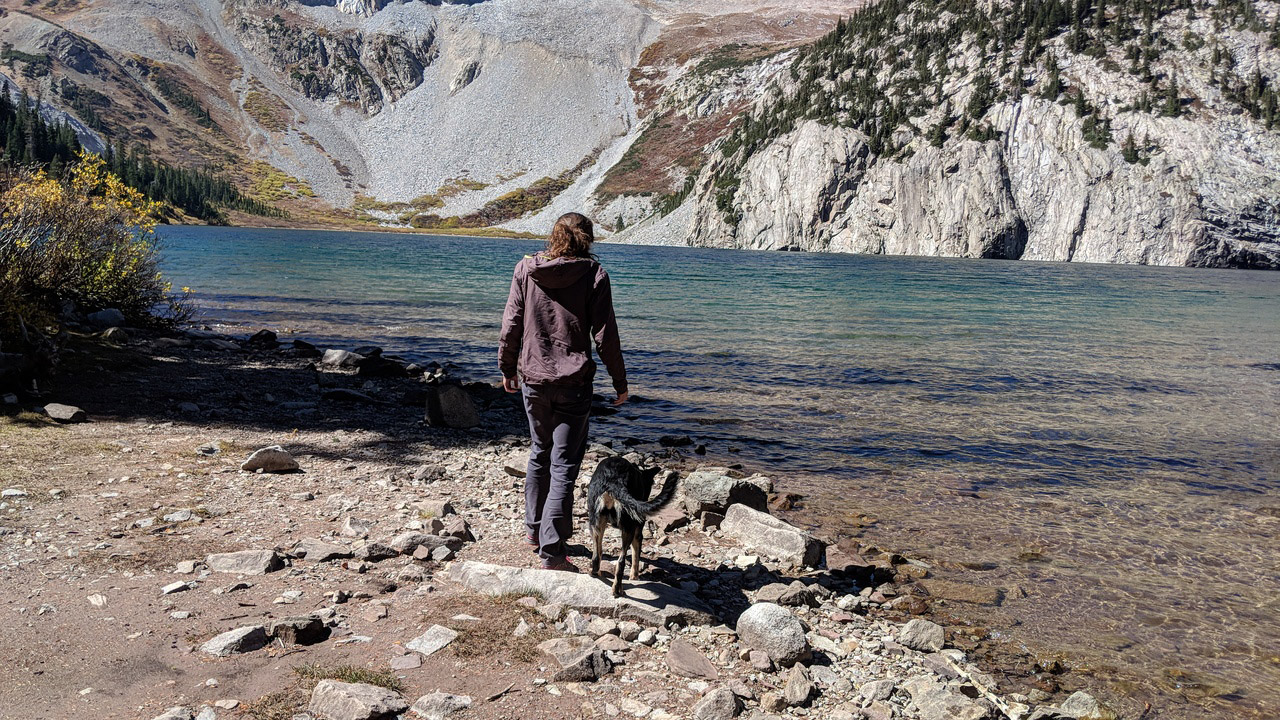 Kona and I take a stroll down the shore of Snowmass Lake.
Headed to the mountains? Hungry for an adventure? We'd love hear more about what YOU have got planned or are hoping to plan for soon! Drop a comment to let us know what you're up to!
– – –