Posted on
By Gearhead Outfitters Contributor – Lindsey Mills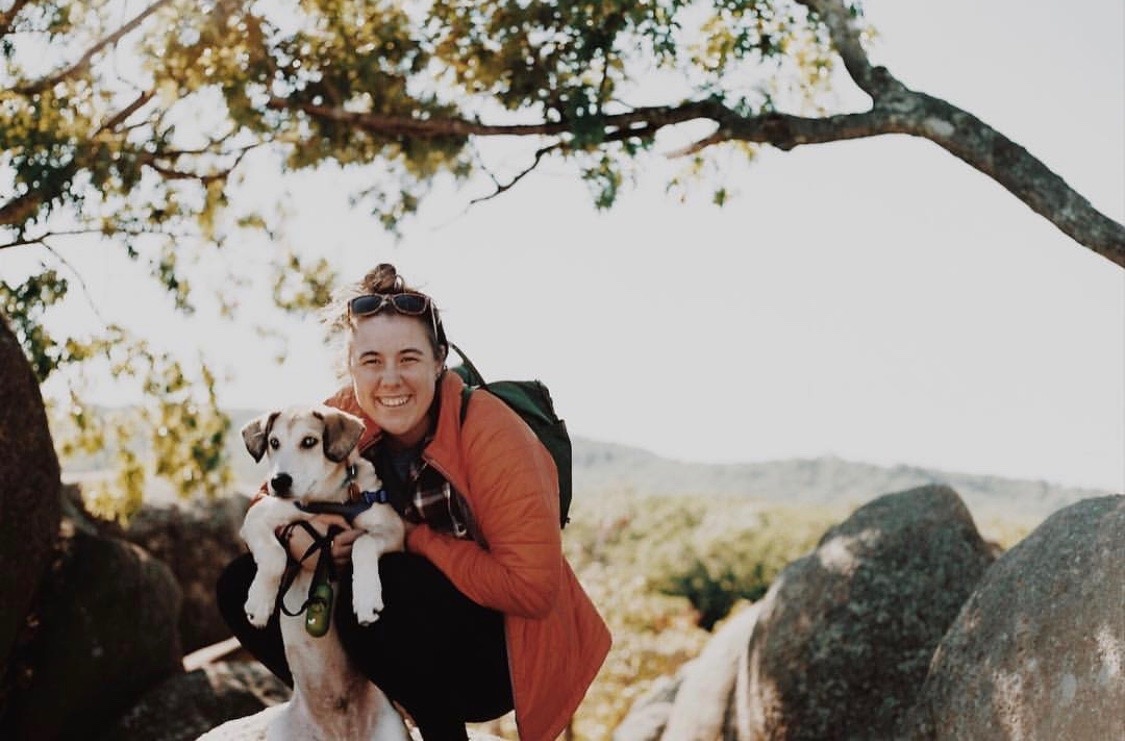 Working hard and eager to help our customers at Battlefield Mall in Springfield, Missouri is our adventure-hungry, kind and passionate teammate: Kaila Aubuchon. Kaila is currently in school studying adventure therapy and hopes to use her degree to counsel people through outdoor activities rather than in a traditional office setting. Before landing at Gearhead, Kaila spent time working on trail crews and volunteering in the mission field. Now approaching graduation, Kaila talked with us about why she loves the outdoors and helping others get outside, too.
Why'd you start working for Gearhead?
Kaila: Before moving to Springfield for school I was spending a lot of time outside doing trail work, backpacking and climbing. Being new here, I didn't really know what there was to do in the area, so Gearhead was a way for me to put myself into that kind of environment and connect with people with similar interests.
What's your favorite outdoor activity?
Kaila: I'd say backpacking is my all-time favorite.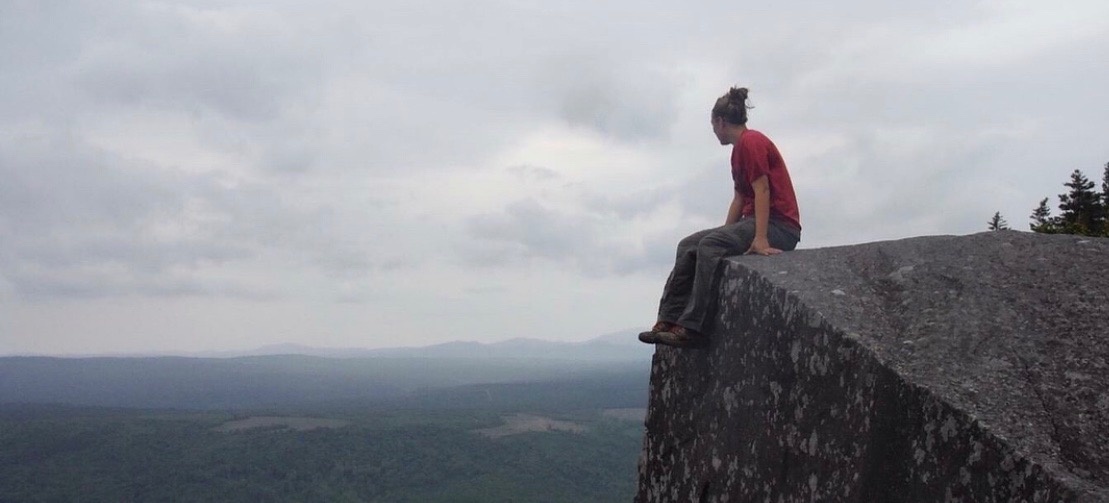 What's been your favorite backpacking experience?
Kaila: Probably my time volunteering with the Maine Appalachian Trail Crew. Knowing thousands of the people who hike the AT will step on parts of the trail we worked on—that my blood, sweat and tears were poured into something that will last for years to come—is awesome. It's so cool to meet people that have hiked the AT, or maybe just that section, and to think, "That lean-to you stayed in? I built that!"
Fun fact: Kaila worked with a trail crew in 2014 and a year later Tulsa manager, Jackson Spencer, would hike the Appalachian Trail and benefit from the very trail Kaila worked so hard on.
What do you love about the outdoors in general?
Kaila: I think, for me, it's a place to recharge. Being outside—backpacking, biking, anything really—is my outlet, my place to reset.
What kind of advice would you give a beginner who wants to get into backpacking?
Kaila: I think the outdoor industry can seem very daunting to beginners. I'm the kind of person who wants to be good at every single thing I do, and so starting out at anything is super intimidating. But the only way to get involved is to take that step and put yourself out there. Be vulnerable. And also, be authentic in that. Do it for the sole reason that you want to be doing it. Don't do it because it looks cool when others do it. I also think it's important to build yourself into it. Go out for a day, then an overnight, then a two or three night trip. I think sometimes people will go buy a seventy-five liter pack, because that's what the movies show. But it's important to figure out what works for you.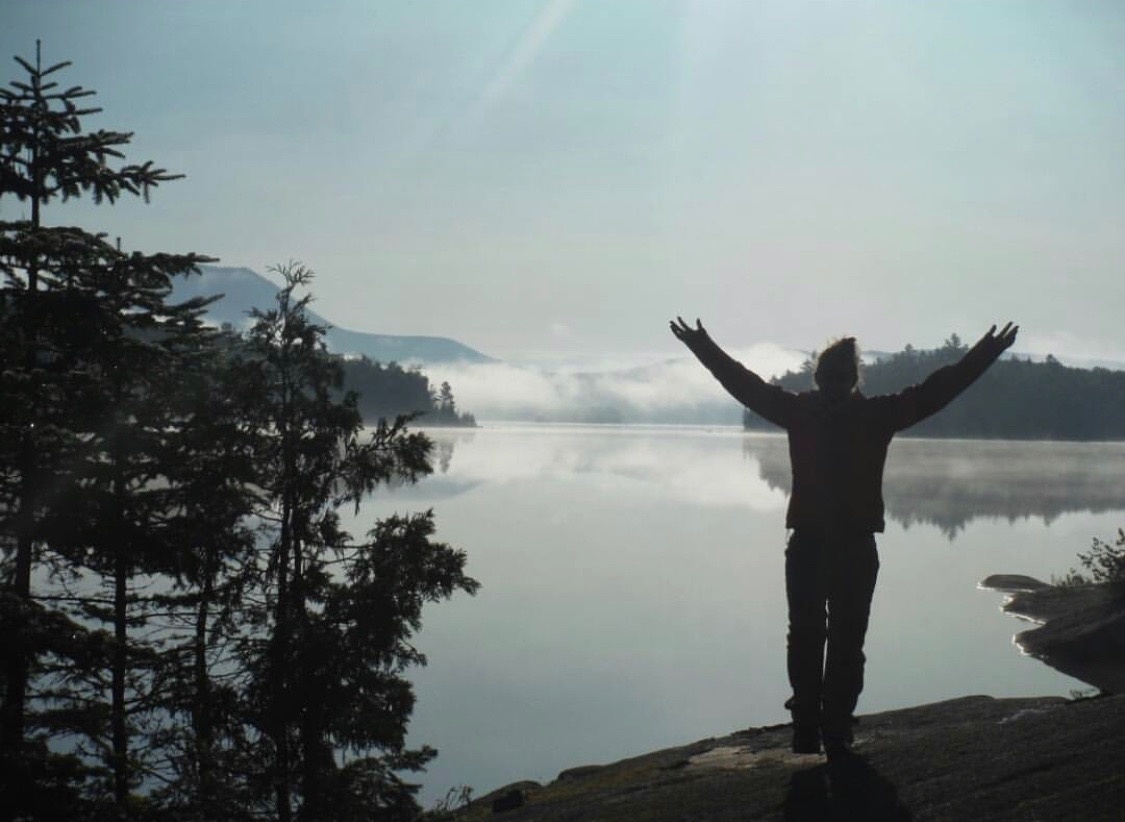 Hang out with Kaila at our Springfield location!