Posted on
By Gearhead Outfitters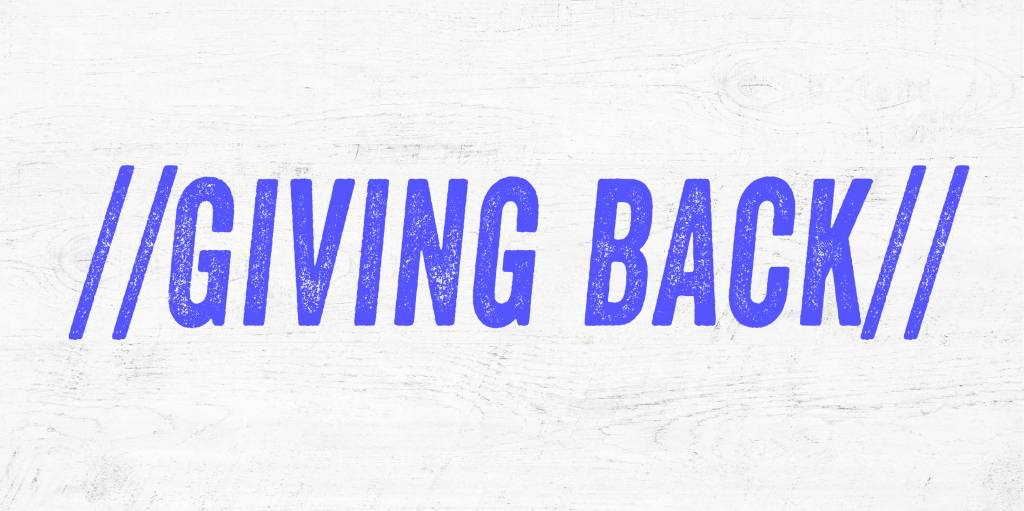 Gearhead Gives: the charitable arm of Gearhead Outfitters. 
Through the Gearhead Gives and volunteer programs, we have been able to fulfill our mission to simply give back to the communities we serve.
Only in the fourth month of the year, Gearhead has already donated more than $5,000 and 300 volunteer hours to local non-profits—and we aren't stopping there!
We have been given the opportunity to connect with hundreds of organizations and events across our region, from Arkansas to Missouri to Louisiana, and soon to be Oklahoma.
Our ongoing partnerships include City Youth Ministries, Susan G. Komen's Race for the Cure, Women Can Run, St. Jude, schools and universities, environmental and veteran organizations, and the list goes on! 

Owners, Amanda and Ted Herget spun away at the St. Bernards Spin-A-Thon | Anne Marie Adair and her Pinnacle Hills crew volunteered at the Polar Plunge | The Jonesboro team led women of all ages at the Women Can Run clinics
Gearhead Gives has given our company the opportunity to sponsor events, provide donations, and offer volunteer opportunities to our employees increasingly each year. 
For the past three years, for each employee who completes 15 or more hours of community service, Gearhead has pledged to donate $50 to the charity or beneficiary of their choice. 
Last year, the chosen beneficiary was close to the hearts of all of our employees. Our teammate, Amy, was diagnosed with breast cancer in November 2017, and our team immediately came together to support her. Our employees who had completed more than 15 hours of community service all agreed to have their $50 donation go to Amy. 

The limited edition collection of t-shirts benefitting Amy | The Turtle Creek location surprised Amy with a check at their store meeting 
We also launched a limited edition t-shirt collection of classic Gearhead tees in pink to represent breast cancer awareness, along with one special shirt in Amy's favorite colors, red and yellow. With the help of our customers, we were able to raise more than $4,000 from the proceeds to donate to Amy for her medical care and battle against cancer. 
All of this is only the beginning. We aren't stopping, and are looking to increase our outreach and involvement in the communities we serve every day.