Posted on
By Gearhead Outfitters Contributor- Lindsey Mills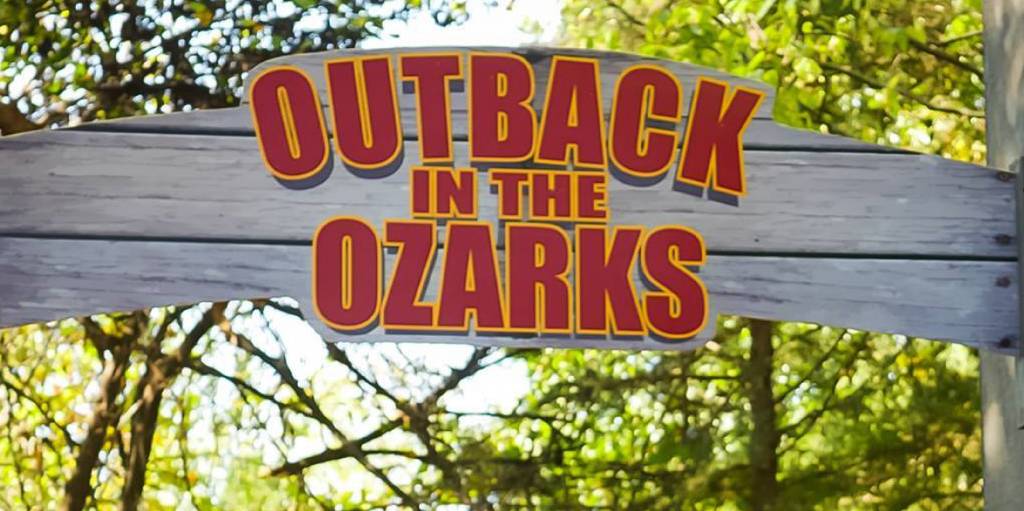 On October 26th runners from all over will meet in Northwest Arkansas, shake out their legs, take a deep breath, and prepare to cross 205 miles through the Ozarks on foot. But not alone! Runners can form teams of 8-12, or ultra teams of 4-6 to tackle this adventure race. The course begins in Eureka Springs and crawls through the Ozark "Outback" before it's completion near Fayetteville.
The race will pass through five state parks and require runners to run through the night in order to reach their goal. Competitors will sleep in their vans, eat when they can, and grit their teeth when the trail gets rough. Sore legs, blistered toes, and trip-over-your-own-feet exhaustion are part of the deal when you sign-up.
Sound like a fun weekend? It does to a few Gearheads.
Andy, our store manager in Springfield, MO, who has completed the race before, said he's excited to take on the challenge again this year because once you overcome that challenge, it's a learning experience as a runner and a person. "I feel like pushing our mental limits allows us to truly grow," he commented. "Without finding our limits we can never grasp how much we can accomplish."
Andy threw out the idea of competing again this year to some other Gearhead runners early in the summer. "Let's do it!" said Jackson and Lindsey, our Tulsa managers.
Pumping your fists in excitement and putting in the miles are two different things. Reality hit when Andy signed the team up. "Knowing we're signed up gave me the motivation I needed to kick my legs into gear," Jackson said. "Now instead of just going for a run, I'm training. There's a big difference."
Training means longer miles, incorporating hills, and eating right. It also means not hitting snooze when the alarm goes off, planning your meals around your runs, and saying no to one more episode of your favorite show because it's time to get some shut-eye.
So why put your social life on hold, run tired miles early in the morning, and push your body past what it's comfortable doing? Mack, a newbie to running but long-time athlete says, "So far, I don't enjoy how I feel before I run. But I like the feeling of accomplishment when I finish. I also enjoy the peace that comes from running a long distance and being alone with my thoughts."
Accomplishment. That might be what it all boils down to. Who doesn't like a job well done? But perhaps it's more than that. A love for the outdoors, a way to stay in shape, a chance to bond with friends; all of these things surely help to make such a difficult task more bearable.
"I love pushing myself in an outdoor environment," said run ambassador, Dylan McHardy. He helps complete Team Gearhead for the relay race. "My mother ran marathons when I was young and I grew up being her little training buddy."
Everyone needs a training buddy to get through long runs. Dylan, Andy and Mack are training together in Springfield while Jackson and Lindsey log their miles in Tulsa. It's also important to figure out what your motivation is. Keeping in mind why you want to run makes the miles pass more smoothly.
"I'm excited to try something new." Lindsey, long-time runner but new to the world of trail-running and ultra races, is just happy to tick off a bucket list item. "I've been a runner for a long time, but this event is going to be very different than any kind of race I've done before; on trail and running all day long. Or days. If it comes to that."
Hopefully it won't take days. Team Gearhead has been training hard and is looking forward to having a competitive finish time at the race. We'll be sharing more details on training and race day preparation as the event approaches, but for now, meet the team!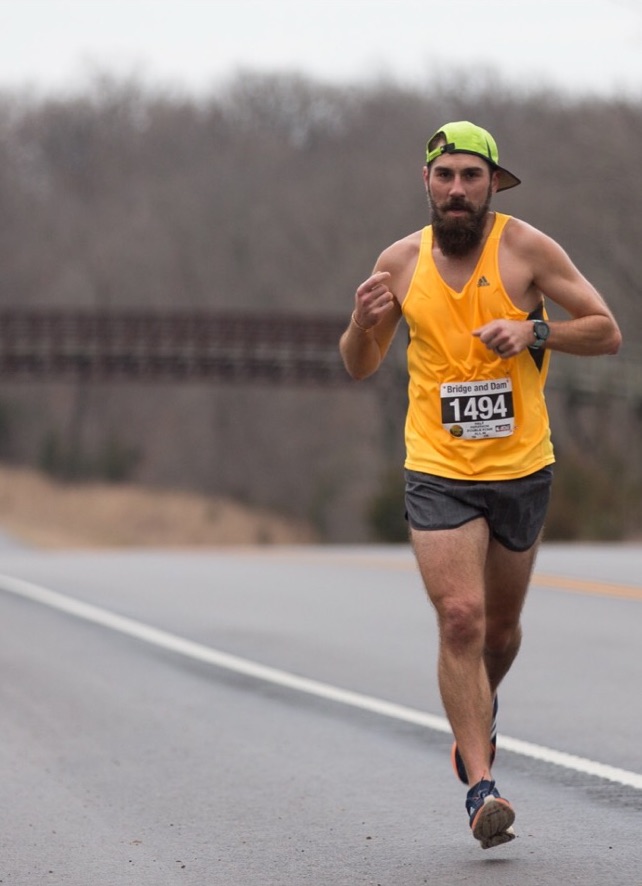 Andy Goessmann
"I really would like running not to take so LONG! Or at least wish there were more hours in the day!"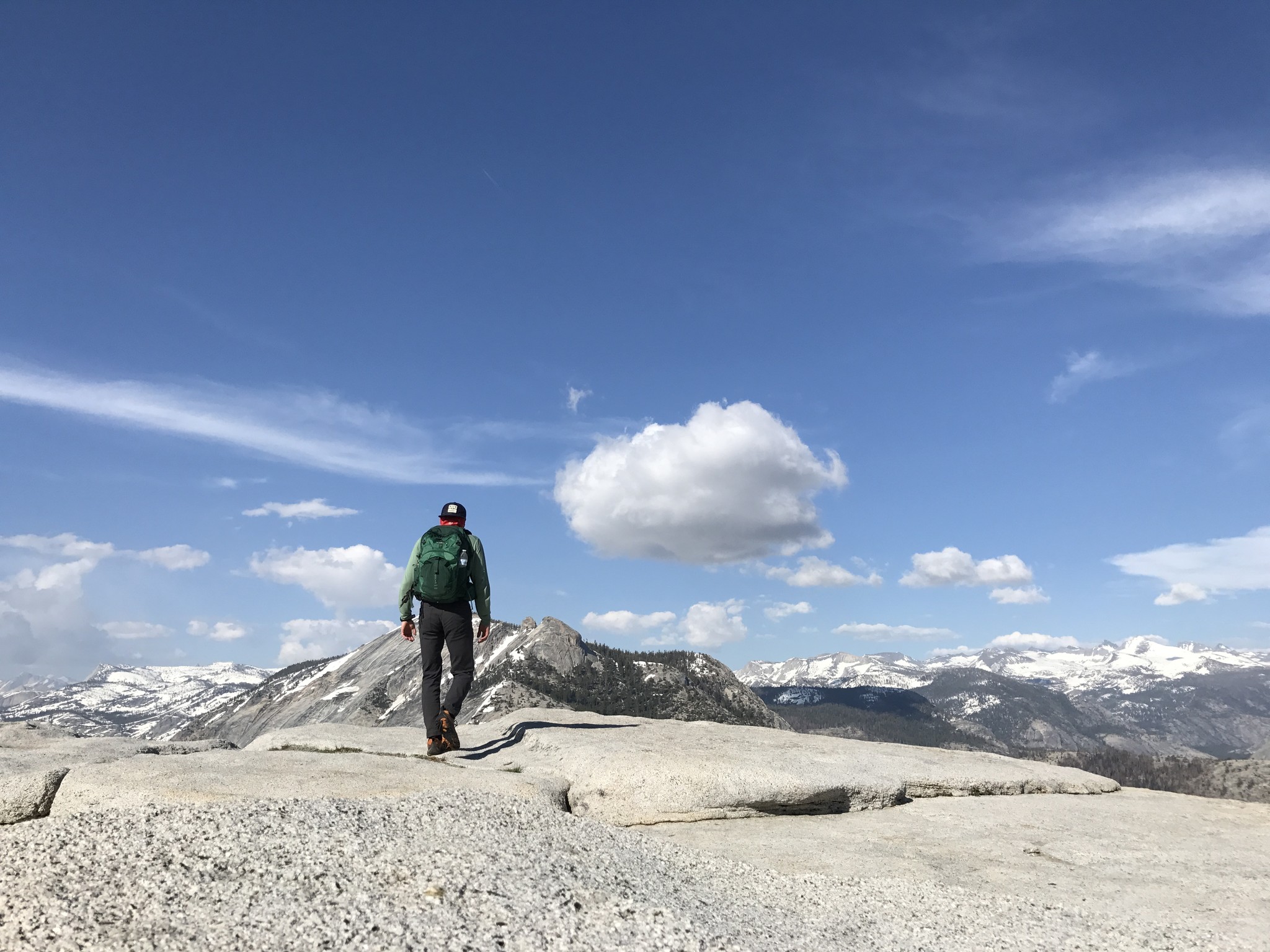 Jackson Spencer
"I hate running. I got roped into this by Lindsey. But I do love pushing myself and there is no greater feeling than overcoming a challenge and standing on top of that mountain yelling at the top of your lungs!"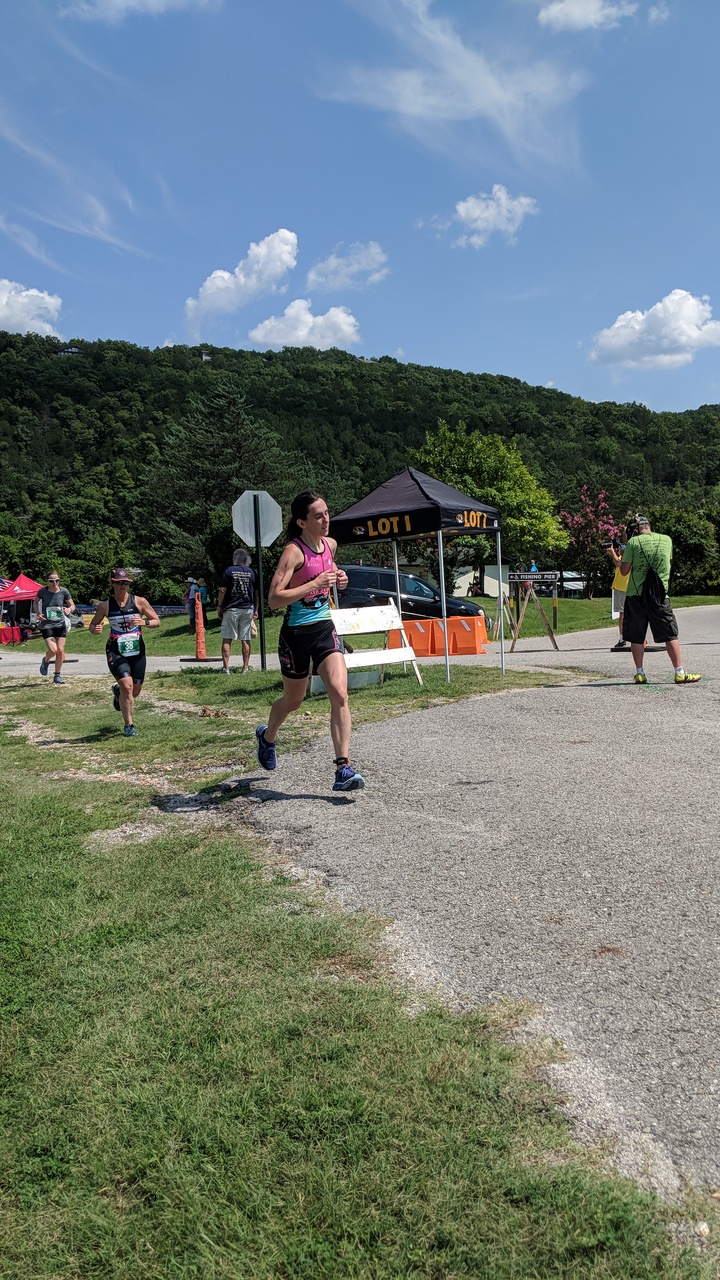 Lindsey Mills
"I like to run because I really, really like chocolate. I run to earn my desert."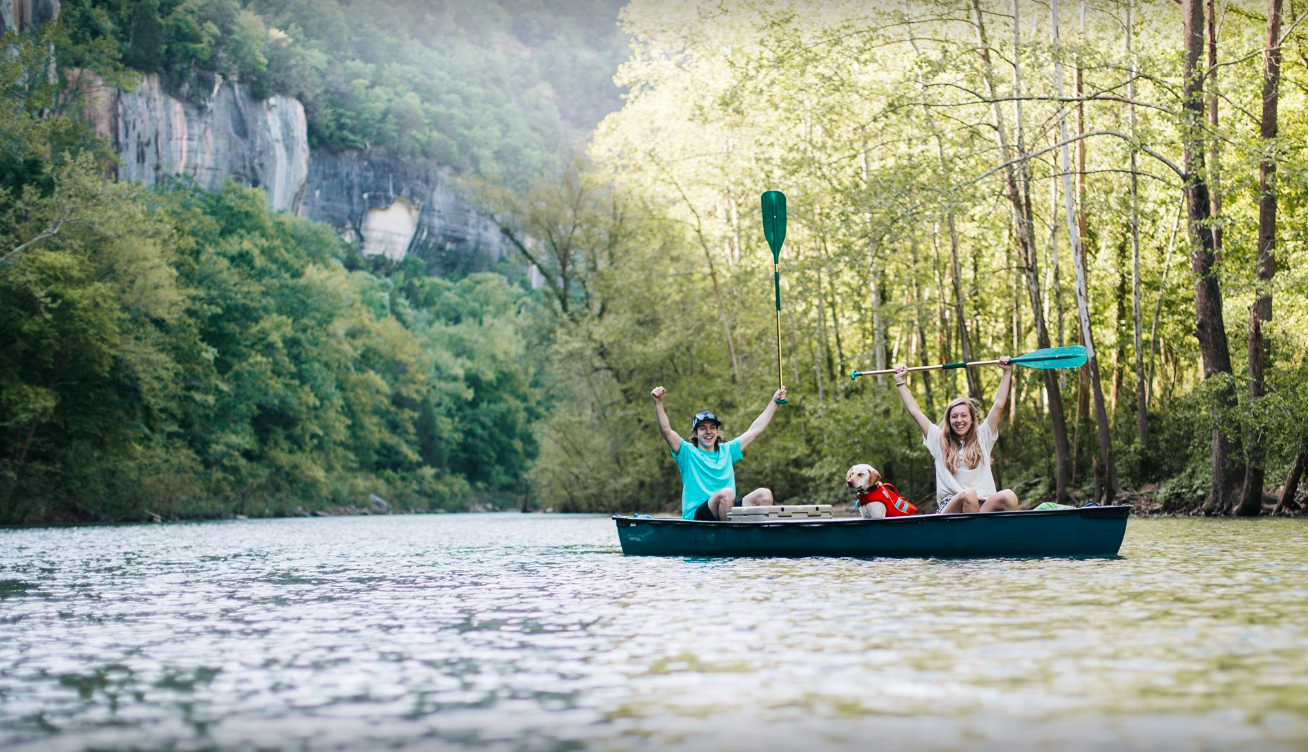 Mack Starr
"I'm doing this because Andy convinced me to. I haven't been able to compete in many things since hockey ended; I am stoked about the opportunity to compete in something that I am not any good at!"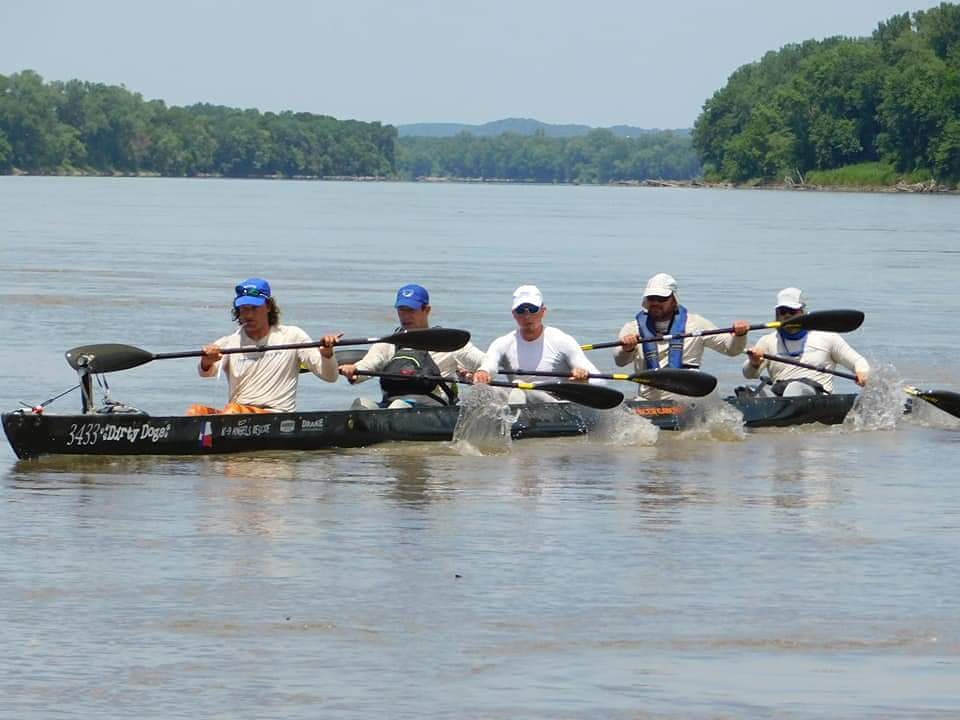 Dylan McHardy
"What I like about this race is the camaraderie that is developed by spending 30+ hours suffering together. You can't make friends any better way."