Posted on
By Gearhead Outfitters Contributor- Taylor Dickinson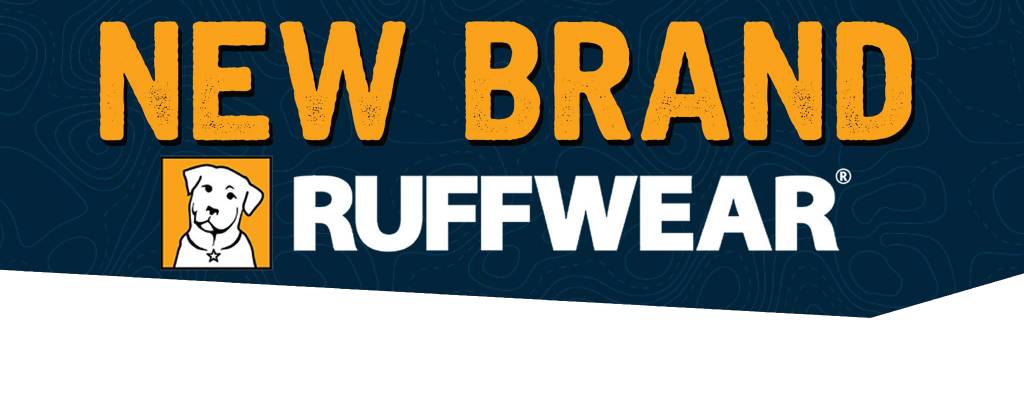 It's no news that Gearhead Outfitters is a pet friendly company. Recently, our stores launched a new brand called Ruffwear, a dog specific brand that carries numerous dog accessories. Over the weekend, we featured the brand at five of our locations: Jonesboro, Springfield, Fayetteville, Rogers and Little Rock. Each of these locations participated in a dog friendly day providing treats, giveaways and fun for our furry friends! 10% of the proceeds went to local humane societies in each community. We also had a few special guests at our Downtown Jonesboro location- Andy's Frozen Custard, providing puppy cones, and Hounds' Hideaway, a Pet Resort in Arkansas providing treat bags and a day at doggie day care for FREE! We are so grateful for everyone who participated and we are beyond excited to share this new brand with all of our customers!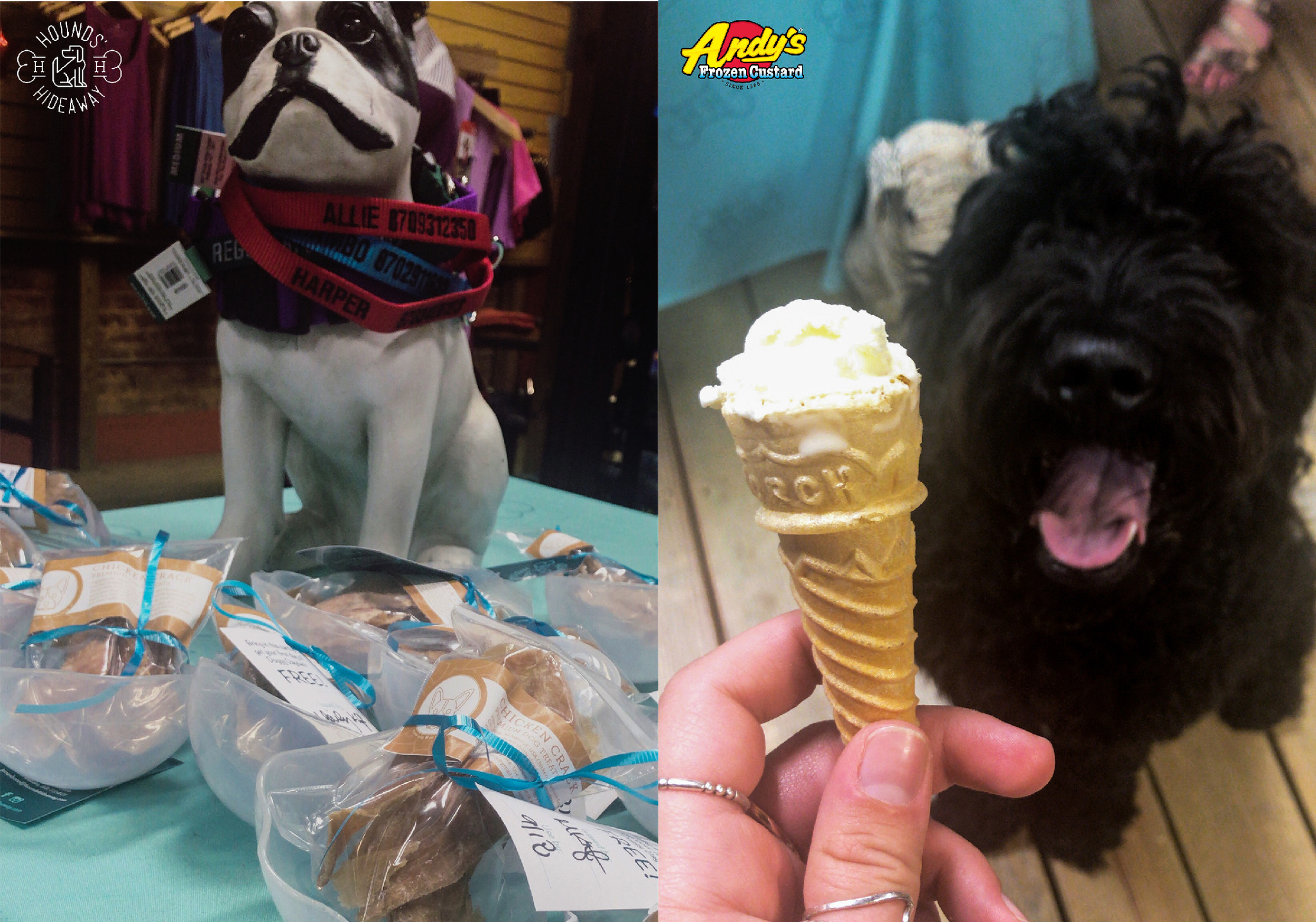 A special thank you to Hailey from Hounds' Hideaway and Lindsey from Andy's Frozen Custard. Thank you for helping us make the event a great one! 
"We love being involved with our communities in a variety of ways, and this event was a perfect way for us to support a local business contributing to a local nonprofit for something all of us love... DOGS!" -Lindsey Bowman, Andy's Frozen Custard 
"We loved participating in the event at Gearhead! We're excited to have Gearhead bring this line to Jonesboro and help our community embrace the pet lifestyle." -Hailey Knight, Hounds' Hideaway
Give them a follow and learn more at Hounds' Hideaway and Andy's Frozen Custard.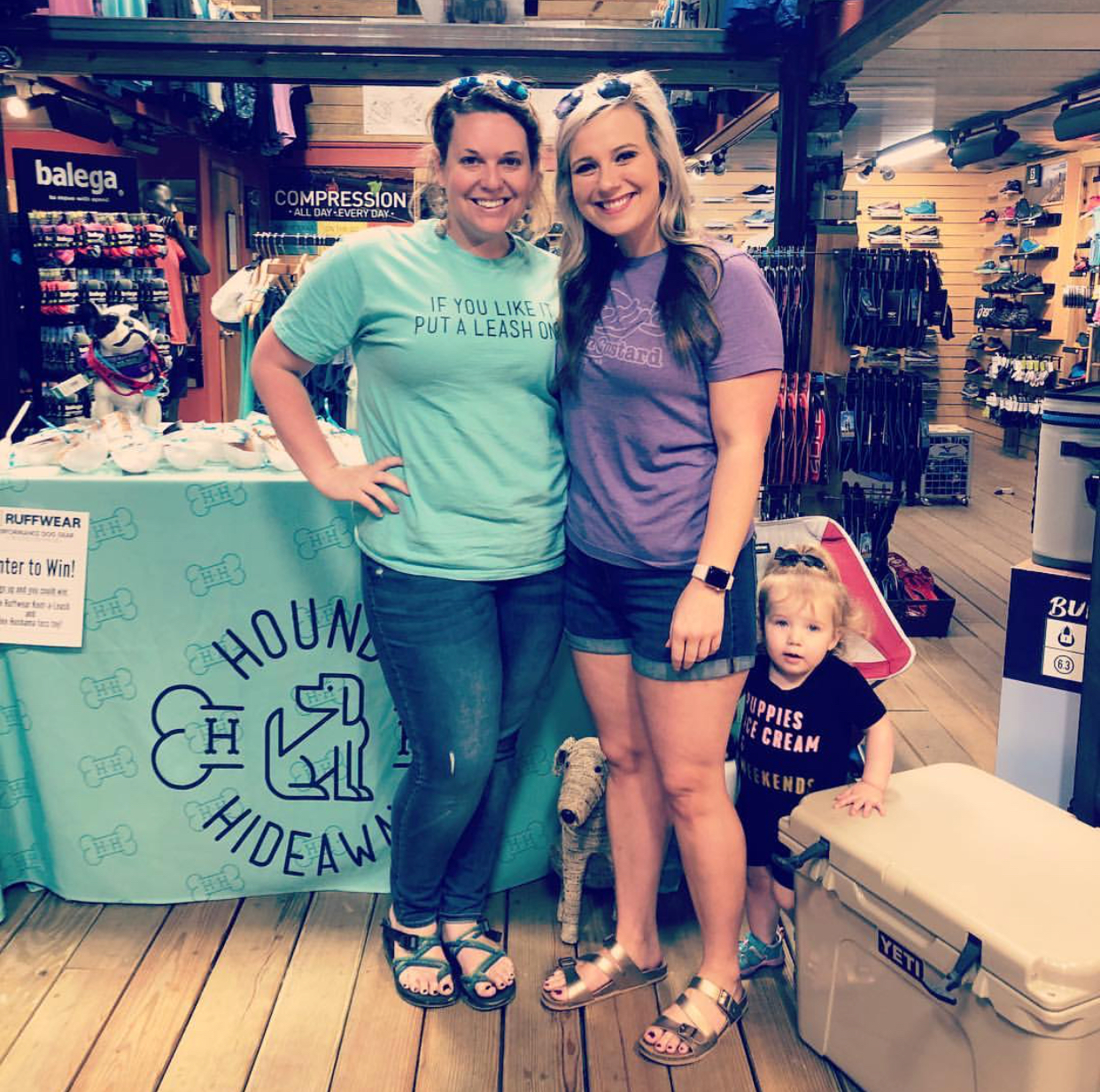 Check out our latest Ruffwear products at your local Gearhead location! 
*Available in Jonesboro, Rogers, Fayetteville, Bentonville, Springfield and Little Rock- Chenal.