Posted on
By Gearhead Outfitters contributor, Ellen Hakenewerth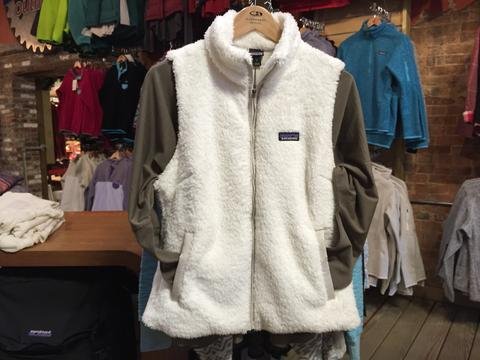 The weather is unpredictable, no matter where you live. One day it can be sunny and 75 degrees, and the next overcast with a high of 50 degrees. This season, we want to make sure you're bundled up for whatever mother nature throws your way.
I sat down with Kaley Golden, store manager of Gearhead Outfitters at the Mall at Turtle Creek, to learn more about the art of layering.
E: Have you seen a lot of people layer their clothes lately with the changing weather?
K: Yes! Layering is for everyone!
E: What tips would you give to someone looking to layer their clothes?
K: The first layer should always be close to the body, or fitted. This takes away the bulk of a warm outfit. For example, throw on your fav Nativ tee, and try The North Face Thermoball jacket for men or women. This super light synthetic down jacket keeps you warm without the weight. Also, no-show socks used to be HUGE, but now crew socks are in. And most importantly, always have fun when layering! Never be afraid to mix and match colors or patterns.
Smart Wool socks with Sorel boots
E: What brands are best for layering?
K: There are several brands at any Gearhead location that are great for layering. For example, throwing on a Patagonia Los Gatos vest with your favorite Fayettechill or Southern Marsh tee is always trendy and comfortable.
Patagonia Los Gatos Vest
E: What patterns are best for mixing?
K: Mix and match EVERYTHING! The new patterned women's Synch Snap-Ts by Patagonia are awesome, and you can't go wrong with a colorful beanie.
Whatever the weather throws your way, be prepared with great styles from your local Gearhead!