Posted on
By Gearhead Outfitters Contributor- Lindsey Mills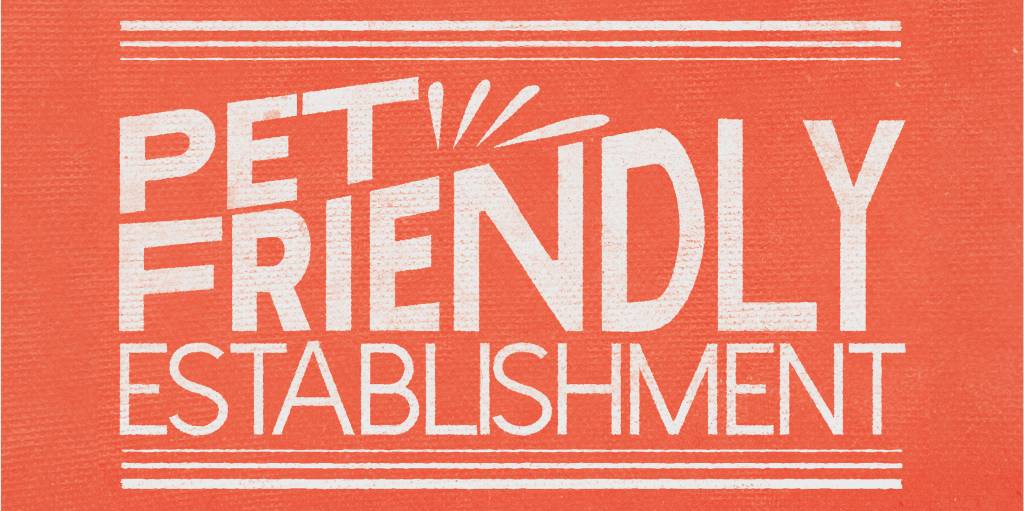 When people walk in the doors of our Battlefield Mall store in Springfield, MO they may smile when we greet them. But they BEAM when Kona trots down the center aisle. Her tail wags, her eyes are bright and her tongue lolls out one side of her mouth; happiness. And that happiness is infectious. Not one smile or kind phrase we offer could have quite the same impact as when she walks up to someone and simply sniffs their hand; and we're okay with that.
Dogs carry a kind of magic that is indescribable. They make us happy by doing little more than just being there. Some people are startled at the site of her, then they call to her and bend down to see if she'll come near. Kids often squeal with excitement. Others will immediately go for her toy and she eagerly joins in on the game. Sometimes when people hold out their hand Kona will sniff and turn away. And they aren't offended. They laugh and are grateful for the acknowledgement.
On our store's birthday last summer, we invited customers to leave us birthday wishes on post-it notes. Some kept it simple, while others told us why they like our store; great stuff, helpful staff, cool atmosphere, yada yada. One person said 'We love your store so much! Kona is the best part!' Now, we pride ourselves on the things we are willing to do for our customers. However, no matter how many great conversations we have, things we do, or connections we make, we will never be the best part about our store. Kona, and most dogs of Gearhead, already have that on lock. We accept that. We embrace that. Because we're grateful for their magic.
We thrive on their energy. We let them set the mood of the store because we know that way it will always be positive. We let them divert our customers attention, let them roam where they please, and watch people fall in love with them as we have.
In Springfield, when someone comments, and this happens often, on how great it is that we can have Kona there, we say, "Yeah, she's awesome. Everyone's happier with a dog around."
I dare you, no matter how bad your day is, to stay frustrated/angry/upset when a dog nuzzles against you. A dog's loving, adoring gaze will lift your spirits. Every time. And if you don't have a dog to visit, we'd be happy to share ours with you.
Our dogs are more than our shop dogs. They're our best friends, playmates, adventure partners and pick-me-ups. They make our stores more than a destination to buy something, but somewhere you want to hangout. They make the corners of your mouth turn up, laughter bubble up in your chest, and a melting sensation come over your heart. We build relationships with people over our love of dogs. We are happy even on the most stressful work days because we can look over and see our dogs smiling, yes smiling, at us.
The dogs of Gearhead are more than our pets, they're our favorite co-workers.